Erika Phelan
BROKER ASSOCIATE, CIPS, GRI, TRC, ALHS, CSP, CNE, GREEN, NHCB, RETS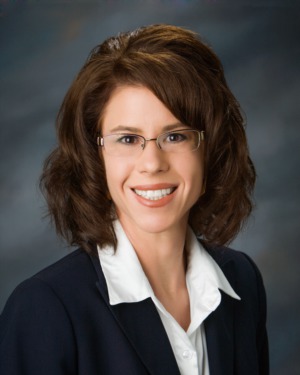 Erika is the office manager/co-owner of Buyers Broker of Florida, an Exclusive Buyer Brokerage that specializes in representing ONLY the best interest of the home buyer, never the seller. Erika brings with her the experience, expertise and commitment needed to make sure that the buyers can rely on her to guide them to make the smartest home buying decision.
Erika grew up in Real Estate as the daughter of parents who practiced Exclusive Buyers Agency, a specialty niche limited to the highest standard of Buyer Representation. Erika worked her way through college as their assistant and became involved in all facets of the Home Buying process and grew to understand the nuances of Real Estate inside and out.
Upon graduating college with several degrees, Erika went into the corporate world and moved up the company ladder quickly as she became CNA's youngest manager. But it was too late...she was already bitten by the Real Estate bug.
Today Erika has been a licensed premier Exclusive Buyers Agent for 18 years, dedicated solely to finding the best buys for home buyers. She is highly experienced and brings an unparalleled knowledge about all the facets of a Real Estate transaction.
Erika's continual advanced real estate education gives her an edge much needed by any home buyer. She has taken many advanced classes on Short Sales, Foreclosures, Buyer Agency, Contracts, RE Law, Negotiations, Mortgages, Appraisals, Title Insurance, Agency, and Real Estate Ethics.
Erika's expert opinion on the West Coast Florida Real Estate Market has been sought by Bloomberg News, Kiplinger's Money Magazine and more.
Erika understands property analysis, negotiations, contracts, and never leaves a stone unturned in her quest to serve her clients with the highest fiduciary duties of total loyalty, strict confidentiality, and full disclosure.