Eve Alexander
GRI, CEBA, CBA, RRC, CIPS, ABR, ABRM, CLHMS, ALHS, TRC, CSP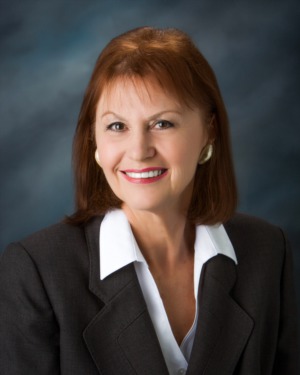 Exclusive Buyers Broker and Broker of Record. Eve was a Buyer Broker pioneer because representing a homebuyer without having a conflict of interest just made sense.
As an expert on the subject of home buyer representation, her outspoken opinions have been sought out by Money Magazine, Kiplinger's Financial, Orlando Sentinel Newspaper, Inmann News, Bloomburg News, Washington Post, Sun Sentinel, Broward Review, Florida Association of Realtors, National Association of Exclusive Buyers Agents.
In addition to being a home buyer advocate, Eve is also an animal advocate.
Mike and Eve met in college on a blind date..."Country Boy meets City Girl". Despite growing up in different environments they had many core values in common. They both had their first paying jobs at age 9 and were brought up without the frills; they learned how to work hard and always tell the truth...