Mike Alexander
CBA, CLHMS, Exclusive Buyers Broker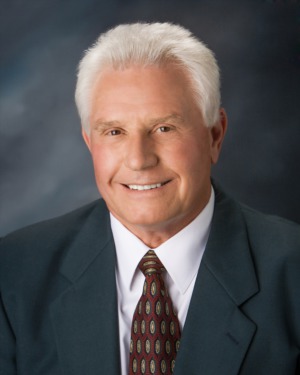 Exclusive Buyers Broker with a special knowledge of house conditions. Mike graduated Magna Cum Laude #1 in his class as an aeronautical engineer, so understanding how everything in a house functions is easy for him.
Buyer Broker Mike will expertly size up the condition of the property with an eye for details and renovation possibilities.
Mike also does home management for vacation homes by the week, month or one-time checkup. With Mike you can rest assured that your second home is being taken care of by someone who cares.
Mike and Eve have been representing only home buyers since 1992, starting in South Florida. They owned and managed the largest Exclusive Buyer Agency Office in the state of Florida.
Mike and Eve Alexander have served only the best interest of the homebuyer for over 30 years. They are savvy, educated and experienced.