Tayna Alexander
Attorney at Law, Exclusive Buyer Broker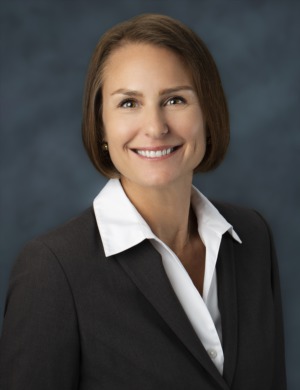 Tayna Alexander is an Exclusive Buyers Broker and the resident attorney for Buyers Broker of Florida.
In the year 2000, Tayna moved to Pinellas County to attend Stetson University College of Law.
She admits that one of the big draws, aside from the quality of the college, was also the beautiful beaches and casual lifestyle of the Tampa Bay area.
For most of the last 20 years, Tayna spent her career defending the rights of children and supporting them in the community. Tayna has a great passion for helping others and making sure that they are treated fairly and always protected.
Her compassion has transitioned into helping homebuyers get the best buy on property. As a committed people advocate, this has been a perfect fit. Tayna loves a positive outcome and takes pleasure in knowing that she makes a difference to every home buyer.
In her free time, you can find Tayna volunteering at many local events like Localtopia, various St. Pete Festivals, and more...she has even traveled to Bali, Indonesia to teach 9 year olds the English Language.
You might also see her locally riding her bike in downtown St. Pete, kayaking in the bay, beaching at Fort Desoto State Park, or reading in a hammock amongst the palm trees.
Call Tayna direct at 727-219-1706.