3 Tips for Buying a Multi-Million Dollar Mansion
Posted by Eve Alexander on Sunday, January 9, 2022 at 8:00 AM
By Eve Alexander / January 9, 2022
Comment
3 Tips for Buying a Multi-Million Dollar Mansion
Some brokers say that buying a multi-million dollar home is no different than buying an average 3 bedroom house...I disagree.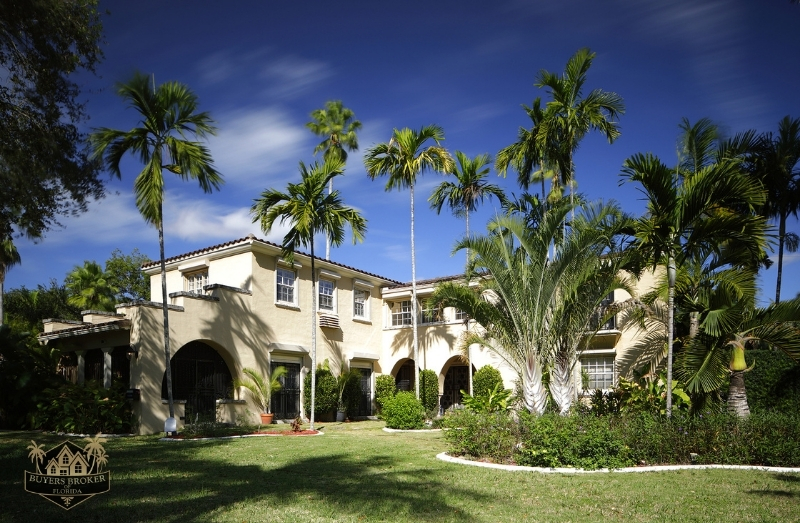 I think that there is way more to it than most people realize. For one, the experience of the Buyers Agent can either make or break a deal.
There are more things for the buyer's representative to understand, negotiate, or renegotiate.
In some instances, the buyer is not only buying the house, they may be buying the furnishings, the car, the boat and possibly even the personal aircraft.
Not only does the buyer's broker need to understand the nuances of a multi million dollar purchase, the buyer also needs to sort out the "why" of the investment…what is the goal?
Tip #1: Figure out your wants, needs and budget
Why do you want to buy it and what exactly are you buying? Is this a one of a kind location with a view to die for? Or is it just a really nice house in an average neighborhood?
A good buyer's broker should be able to give you a ballpark opinion of the quality of the location and the value of the home. Of course everything is just a guess, but a seasoned buyer's broker should be able to at least sort out the pros and cons for you.
Take time to think about it. Will it be your permanent residence? A family vacation retreat? Or a weekend spot to reward your employees or to simply entertain your friends?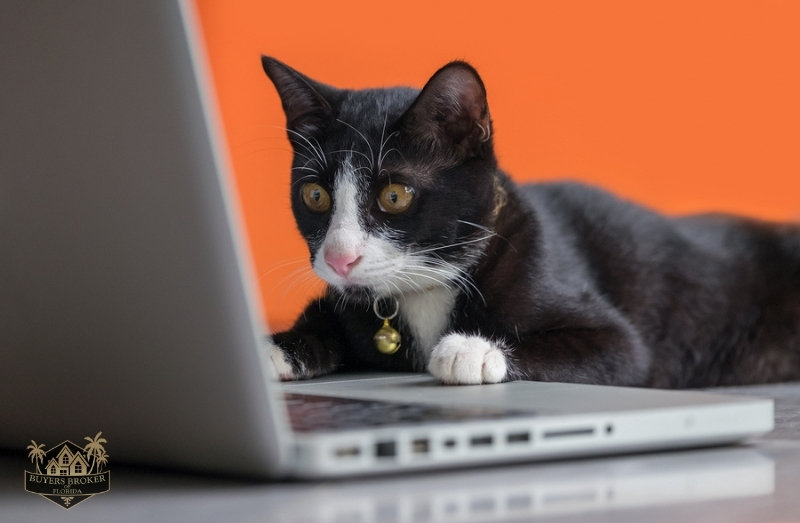 Regardless of the purpose, the rewards should outweigh the costs. A Multi- Million Dollar Buyer should be aware of what makes sense financially to them.
Is this a cash purchase with the funds readily available or will this be a financed transaction that they may be stretching on? What about the holding costs? Any concern?nancially to them.
The bigger the house the higher the upkeep. More furnishings will be needed and more maintenance will be required. Taxes will be higher and insurance may be more than expected.
Regardless of how deep a millions dollar home buyer's pockets may be, no one wants holding costs to take the joy out of home ownership…
Tip #2: Don't slack on the home inspection.
Inspections for multi million dollar homes are not the same…
The type of inspections will depend on many factors. The age of the house, the size of home, size of the lot, the type of construction and what extra features the home may have.
To begin, there should be a basic comprehensive inspection which covers the roof, electrical, plumbing, a/c and wood destroying organism.
Depending on what issues are discovered or what other features the property has there are many different add-on things to inspect by specialists.
Structural integrity
Fancy Pool
Tennis courts
Elevator
Technical features
Septic
Well
Sewer lines scoped
Sea wall evaluation
Boat dock
Realistically, a large estate home may take several thousand dollars to inspect and more than one day…
Sometimes you need experts to do further checking...one time it was a house with 6 a/c's that only an expert could evaluate.
Another time a separate roofing company evaluated the roofs by walking on each of the rooftops. Other specialists inspected airplane hanger doors, commercial horse stalls, and even an evaluation of the soil in order to build a guest house.
A thorough home inspection is priceless…even expensive homes and brand new builds may have unresolved issues that need to be checked out.
Benefit to buyer:
The buyer will be well informed about the home condition
The buyer may wish to renegotiate the sales price
The buyer may request some seller repairs
The buyer may decide to not buy the property
#3 Hire the best team possible.
Sellers and sellers agents want to sell quickly and for the highest price.
Sometimes the allure of "big bucks" makes memories fade when it is time to disclose...so don't expect full disclosure or rely on what the other side says, claims or promises.
Hire an Exclusive Buyer's Broker who works only in your best interest and never has the desire to water down any problems or whisper behind your back. Their only focus is for the buyer which is why they choose to never represent a seller or seek perks from auxiliary services.
Hire a good Real Estate Attorney for your title work and skip using the seller's agent's title company. That is a negotiable option in your contract.
Most title companies in Florida are substandard and cater to the hand that feeds them...the listing office. They rarely attempt to resolve any buyers' title issues and prefer to just exclude it from the title policy or claim that it is not a problem.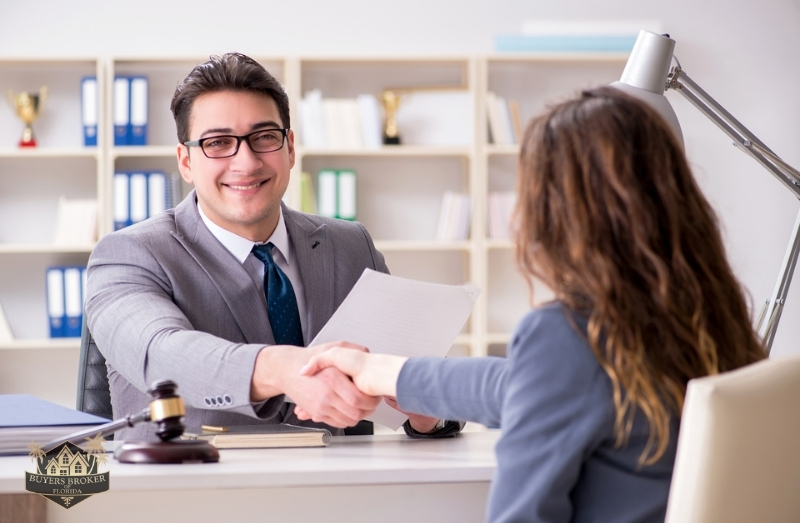 Many times when the buyer's attorney requests certain documents the seller's title company is not familiar with the requested paperwork so they just stall hoping that the request goes away.
Title clerks do not read contracts, understand survey encroachments, or ever go to bat for the buyer...even if they are wrong. Some do not even adequately understand the closing docs they are asking you to sign.
Title companies don't value quality control. I just had a listing office affiliate title company not pay off the sellers Firpta and the buyer got an IRS demand for $40K just two months after closing. I have also had a title company not pay off all the sellers' three liens, so the buyers had to hire an attorney. Prior to that I had another title affiliate only include the transfer of one parcel in a sales contract that clearly listed two parcels.
Most interesting is when the affiliate title company copies the listing office on all their correspondence with the buyer...why?
Things like that should not happen and will not happen when you hire your own real estate attorney to represent you and make sure that all the title documents are correct.
Buying a Multi-Million Dollar Mansion in the Tampa Bay area is not child's play. It's your hard earned money at stake...be smart and protect your investment.
For your best homebuying options, call Buyers Brokers of Florida at 727-202-9130 today!