5 Reasons to Move to Gulfport, Florida
Posted by Tayna Alexander on Thursday, April 27, 2023 at 9:17 AM
By Tayna Alexander / April 27, 2023
Comment
5 Reasons to Move to Gulfport, Florida
Gulfport has a Wide Array of Offerings
Even though Gulfport is just under three square miles, its charm is too big to ignore, and sits on the water's edge of Pinellas County bordering St. Petersburg.
This former fishing village has turned into an eclectic, vibrant, artsy community. You'll see murals, talented artists selling their artwork at local festivals, musicians, and just the creative types living their passion. Living in Gulfport offers residents an urban suburban mix feel with its close access to bars, restaurants, and parks.
Gulfport has its own waterfront located on Boca Ciega Bay, a body of water connected to the Gulf of Mexico. It is an aquatic preserve designated in 1968 to halt dredging and filling work done in the 1950s. Boca Ciega Bay provides sandy beaches, mangrove shoreline, and submerged inhabitants such as oyster bars, seagrass beds, coral habitat, and spring-fed caves.
Gulfport has its Own Beach and Fitness Amenities
While Gulfport Beach hasn't won any awards for top rated beach it is still a great place to catch some fresh air, lay in the sun, or take a dip in the water.
The activities here are bountiful with the beach volleyball courts, skate park, and basketball courts. It also makes a great place to do yoga, launch a kayak, watch the sunset, or see dolphins.
W

alkable Village District
A rare find in Florida Towns…
Gulfport's waterfront village district is packed with independent shops, boutiques, and restaurants. The best part of living in Gulfport is its walkability to these spots.
You can walk down Beach Boulevard to a variety of restaurants ranging from tasty bar food and a fun environment at O'Maddy's to a more intimate and high-end dining experience at one of the best Italian restaurants in Tampa Bay, Pia's Trattoria.
Many travel magazines have voted the town as one of the best food cities in Florida.
You will not see any chain restaurants or shops in downtown Gulfport. All businesses here offer only local flavor. This tight knit community gives you the opportunity to run into local neighbors and friends. There are no parking meters to keep that small town yet big heart friendly feeling.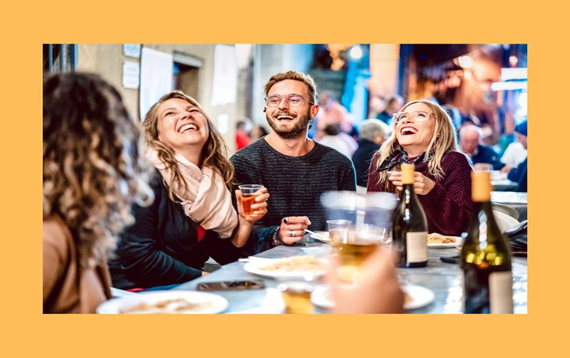 Several Neighborhood Parks, including a Dog Park
Clymer Park Sculpture Garden welcomes you as you drive into downtown Gulfport. In 2015, it was dedicated as one of the largest municipal installations of public art In Pinellas County.
This Garden features 10 works by five local artists in both Clymer Park and neighboring Beach Boulevard Park Complex. Complemented by lush landscaping, passers-by will be excited by giant ceramic chess pieces, a metal robot on bended knee, and interactive wind chimes.
Gulfport is home to Clam Bayou Nature Park. Here, at this 140 acre preserve, you'll find shell trails that lead to boardwalks, more places to fish, a kayak and canoe launch, and nice views of Boca Ciega Bay.
Gulfport has loads of Recreation and Cultural Places
Fishing in Gulfport is one of the favorite pastimes of locals and visitors alike. Williams Pier was built in 1907 and fully remodeled in 2001 to include an extension of over 500 feet to allow for deeper fishing. It offers exterior lighting, seating, and a fish-cleaning table.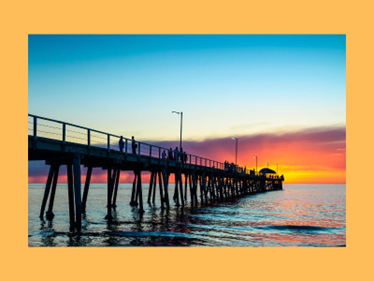 If you can believe it, Gulfport has its own Casino Ballroom. This is not a gambling casino, but a throwback to a time when casinos were places to gather and socialize. The Casino was originally built in 1906, as a ferry terminal and ticket office.
This famous waterfront entertainment venue, overlooking Boca Ciega Bay, brings visitors near and far for its swing, Latin, Argentine tango, and ballroom dancing most nights of the week on its 1930s era 5,000 square foot ballroom dance floor.
These events are well attended by dance lovers from St. Pete, Tampa, Clearwater, and the entire Tampa Bay Area. Many people find it is the perfect place for a beach wedding and reception or other large event. There are boat slips to allow visitors to arrive by water along with a full service bar.
Gulfport also has its own library and history museum. The Gulfport History Museum is a free-admission museum run by the Gulfport Historical Society.
This sweet space is open Thursday through Saturday 10-2 and is the perfect place to learn about local history. There is a gift shop with a bookstore that features books by Florida authors.
The museum serves as a gathering place for the community and hosts events outside of its operating hours.
Walkable Events and Activities, as local as you can get!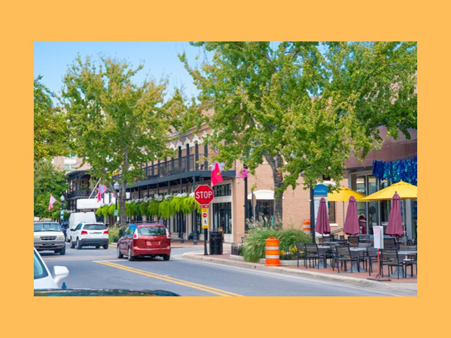 This community brings residents together with its calendar of events.
Every first Friday of the month Gulfport offers its First Friday Art Walk from 5pm-9pm. The streets of this quirky town come to life with artists, musicians, and art appreciators.
Every Tuesday there is a market along the main street of downtown that runs a few city blocks. Here you will find all sorts of local vendors selling everything from freshly made banana bread to hand rolled cigars. In addition to traditional farmers and market staples, like fresh produce, prepared foods, and baked goods, you'll also find artists and crafters, live music, and local authors.
Stop by Island Rum Cakes for a slice of their famous Butter Pecan Rum Cake.
What is the cost of homes in Gulfport?
Gulfport is a vibrant community that has bright, flamboyant colors on the exterior of their homes. Many of the old cottages remain as well as ancient oak trees, and brick streets.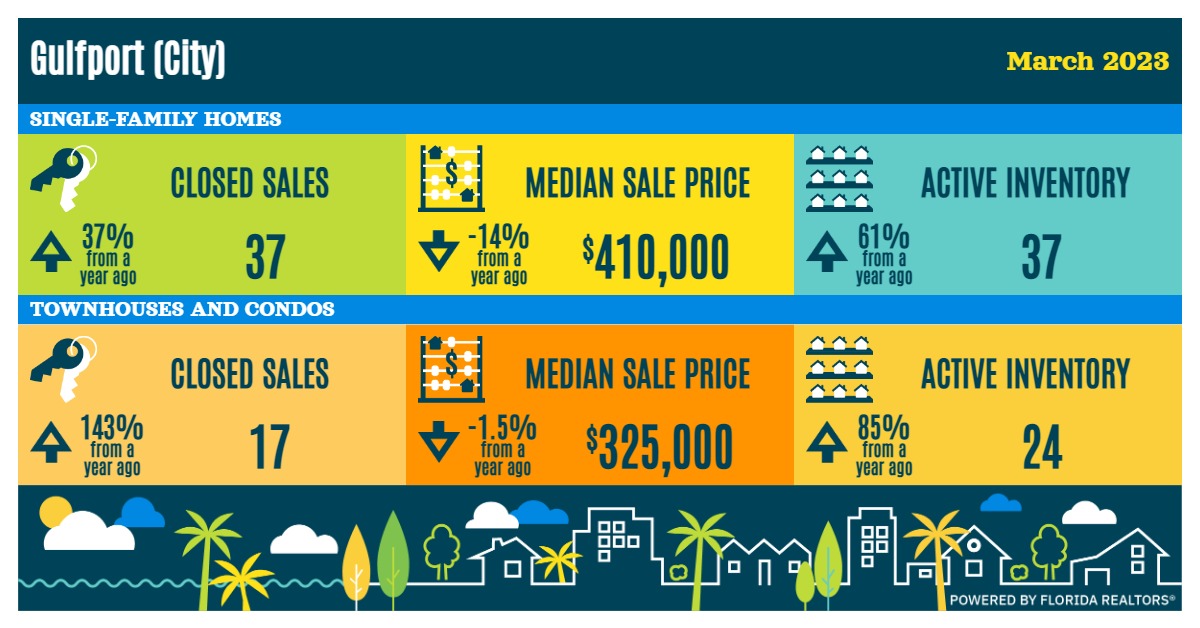 There are currently 62 active listings in Gulfport. There is mostly a mix between condominiums and single-family homes, with only a few townhomes. A 2BR/2BA Condo starts at $235,000 all the way up to a 3BR/3BA starting at $899,000. A 2BR/1BA Single family home starts at $299,000 up to a 5BR/5BA starting at $2,750,000 up to $4,500,000.
The residents of Gulfport are fascinated by Gulfport's charm and tropical ambience. Everyday in Gulfport is a celebration.
Gulfport Residence Welcome Packet