Belleair Beach in Pinellas County Fl
Posted by Tayna Alexander on Friday, November 4, 2022 at 2:35 PM
By Tayna Alexander / November 4, 2022
Comment
Belleair Beach in Pinellas County Fl
Tampa Bay Beachfront Real Estate
Beach Living: Close to Tampa Bay and St. Petersburg, Belleair Beach is one of the last Residential Beachfront communities…
Belleair Beach is a quiet seaside community occupying the space between Clearwater and Indian Rocks Beaches. It was incorporated in 1950, is two miles long, and has a population of around 2,000.
Belleair was originally considered a "second home" destination, however, today it is home to many year-round residents including singles, families with children, empty nesters, retirees, and seasonal residents who enjoy its close proximity to Tampa Bay and St. Petersburg metro areas. All walks of life are welcome.
Belleair Beach is a barrier island with miles of pure white sand beaches ideal for swimming, strolling, shelling, and exploring.
Belleair Beach is open to the public, however, there is only one public parking access to the beach that is located at Morgan Park. There are other beach parking access points however you will need a parking permit which can be purchased if you are a Belleair Beach resident for $5.35.
Belleair Beach is Florida Coastal Living with a Residential Vibe
Belleair Beach maintains a relaxed peaceful atmosphere providing all the perks of waterfront living and the charm of an old-fashioned neighborhood.

Belleair Residents there are rightfully proud to have preserved one of the last strictly residential beach communities in Pinellas County.
There are no restaurants or amenities along the shore.
WOW! Belleair Beach allows you to live right on the beach within just footsteps to the water. It is considered a private beach with residents owning the beach behind them all the up to the high-water mark.
If you are a visitor, you should know there is a city ordinance restricting the erection of any tent, canopy, umbrella, temporary share structure or recreation structure on the beach within town limits.
While it has caused some controversy among visitors, it gives residents the opportunity to have an unobstructed view of the water from their home.
There are all types of homes within Belleair Beach including oceanfront condos, town homes, beach bungalows, as well as single family homes, and multi-million-dollar condominiums overlooking the Gulf.
In 2022, A 1 bedroom/1 bathroom or 2 bedroom/2 bathroom condominium right on the beach starts around $550,000+. A 3 bedroom/2 bathroom single family home starts around $885,000+ and a 5 bedroom/5 bathroom is priced at $4M+.
Active lifestyle for Belleair Beach Residents
Belleair Beach residents are avid boaters and can enjoy launching their boats from their own backyards. Just north of Belleair is the Belleair causeway that is equipped with a boat ramp as well as a municipal marina with 20 boat slips. It is also an ideal golf destination, with more than 30 lovely and challenging courses nearby.
Fun on the Pinellas Trail
Pineallas Trail is also within close proximity offering miles of paved trail for walking, jogging, biking and rollerblading.
Belleair Beach is a small slice of paradise. Call me to help you find your next home there! Or anywhere in Tampa Bay.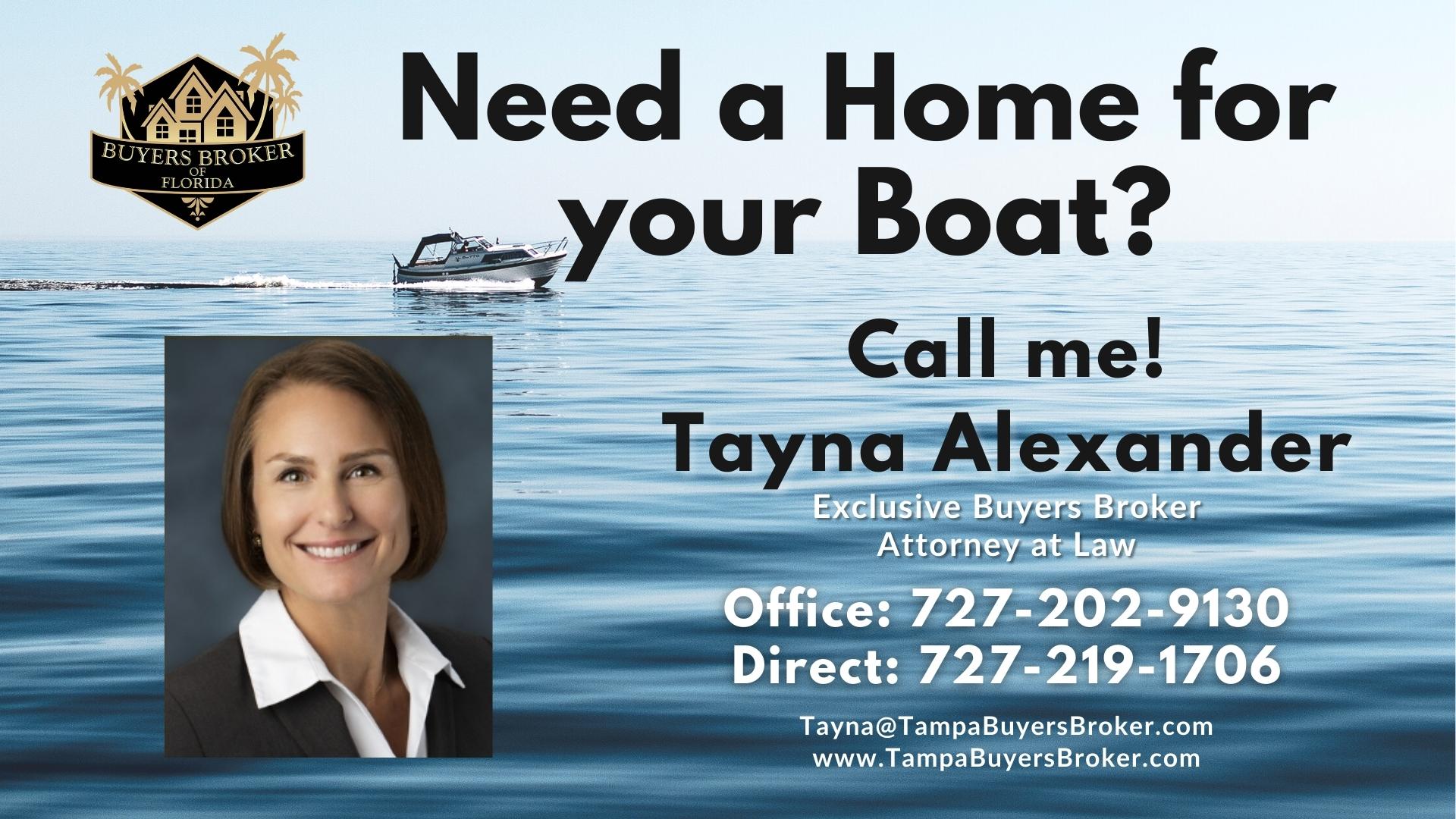 Belleair Beach Homes for Sale