Home Buying Advice for Making an Offer
Posted by Eve Alexander on Friday, May 12, 2023 at 7:00 AM
By Eve Alexander / May 12, 2023
Comment
Home Buying Advice for Making an Offer
Tampa, St. Petersburg, Clearwater and more…
The current market is not as crazy as last year, but the inventory shortage still makes this a fast selling market...so if you want to get the winning bid, you must make yourself and your offer look as appealing as possible to the seller.
Before you start viewing properties, decide what you absolutely must have and eliminate everything that you can possibly live without...sorry, I know that is not what you want to do, but getting a home in this market means that you probably will not get everything on your wishlist.
Tampa Ranked #4 for Places People are Moving to in the U.S.
during First Quarter 2023
Tampa Bay Area Real Estate Market
Today, Tampa Bay and the surrounding counties is definitely a sellers market and all sellers want the highest price with the greatest chance of closing a deal without any issues.
The problem for homebuyers today is that too many buyers are lined up to snap up anything decent that they can and are willing to remove any protections or contingencies that they might have...like inspections, appraisals or any due diligence items...something that I am NOT in favor of.
Here are your best chances if you are financing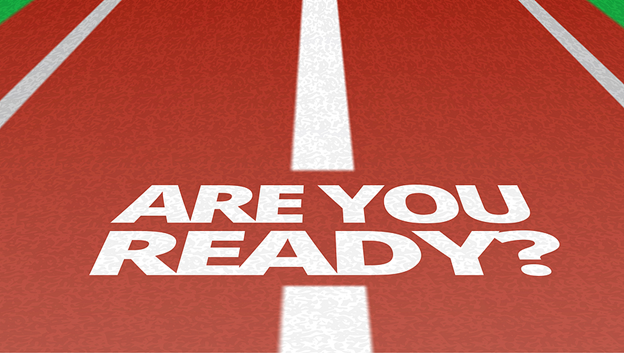 Getting pre-approved for a mortgage is a must and I mean a real mortgage approval not one where you can fill in the blanks yourself off an internet form.
Get prequalified where you have submitted a loan application and the lender has pulled your credit and verified your assets…something more credible to a seller.
Use an experienced local lender that can make you sound like a perfect borrower without divulging too much information. The seller's agent may call them to check on your credit worthiness, and you need someone who can talk the talk and give them confidence that you are qualified to close the deal and not flake out before closing.
Need an Experienced Florida Based Mortgage Broker
Your financing is as important as what your offer is
Put as much money down as you can as sellers like cash the best, or 20% down or more. The less money you put down on your loan, the less likely it is that you will beat any competition.
Home Buyer Paying Cash
If you are paying cash, you will need a POF "Proof of Funds" to show that you have the cash available to cover all your costs. You may use a bank statement or letter from your CPA as long as the verification is not more than 30 days old. Don't forget to redact your account numbers.
You don't need to show every penny that you have but you do need to show that you have adequate money for this transaction.
Figure out your maximum budget and stay

under

it when looking at homes.
Yes, you read that correctly…I did say stay UNDER your max budget.
That is because the winning bids in a median priced home may likely go to full price or above full asking price. That may be more than you qualify for, more than you budgeted for, or more than the property will appraise for.
Not to mention that you will need to pay for home inspections, appraisal, survey, insurance and maybe even future home improvements out of your pocket which you did not budget for.
So even if you qualify for a more than list price loan amount, the appraisal may come in a bunch short. A lender will lend you money only on the purchase price or the appraised value...whichever is LESS.
On a short appraisal (less than the purchase price) someone has to pay the deficit which can run a few thousand dollars or tens of thousands of dollars.
While the seller can contribute to the $ shortage by reducing the price some, or paying part of your closing costs, many times it is just more profitable for the seller to just take the next buyer in line.
Even if the seller is willing to contribute, it is rarely the full amount as they expect the buyer to come "out of pocket"...meaning bringing some cash to closing.
Short Appraisal? What Should a Buyer Do?
Don't be afraid to make offers
Don't despair if you are losing out on bids.
It is a numbers game and the more offers you make the better your chances of beating the competition. If you lose out on an offer just dust yourself off and get back in the game…
Prepare yourself mentally
Don't overanalyze. Of course you will need to take a good look and decide if the property may fit your needs…
What you don't need to do is look for every little flaw or poke your head up inside the attic or start your home inspections. That will come after you win the bid and do your home inspections with a professional home inspector.
What you will inspect on your home purchase will depend upon what you are buying and what condition it is in. We will advise you on that.
Make a quick decision…Yes? or No?
The home you see today and want to think about till tomorrow may have a buyer who looked at it yesterday and is going under contract today.
We will never pressure you to buy anything, but if your criteria supply is limited and there is competition, you must be decisive.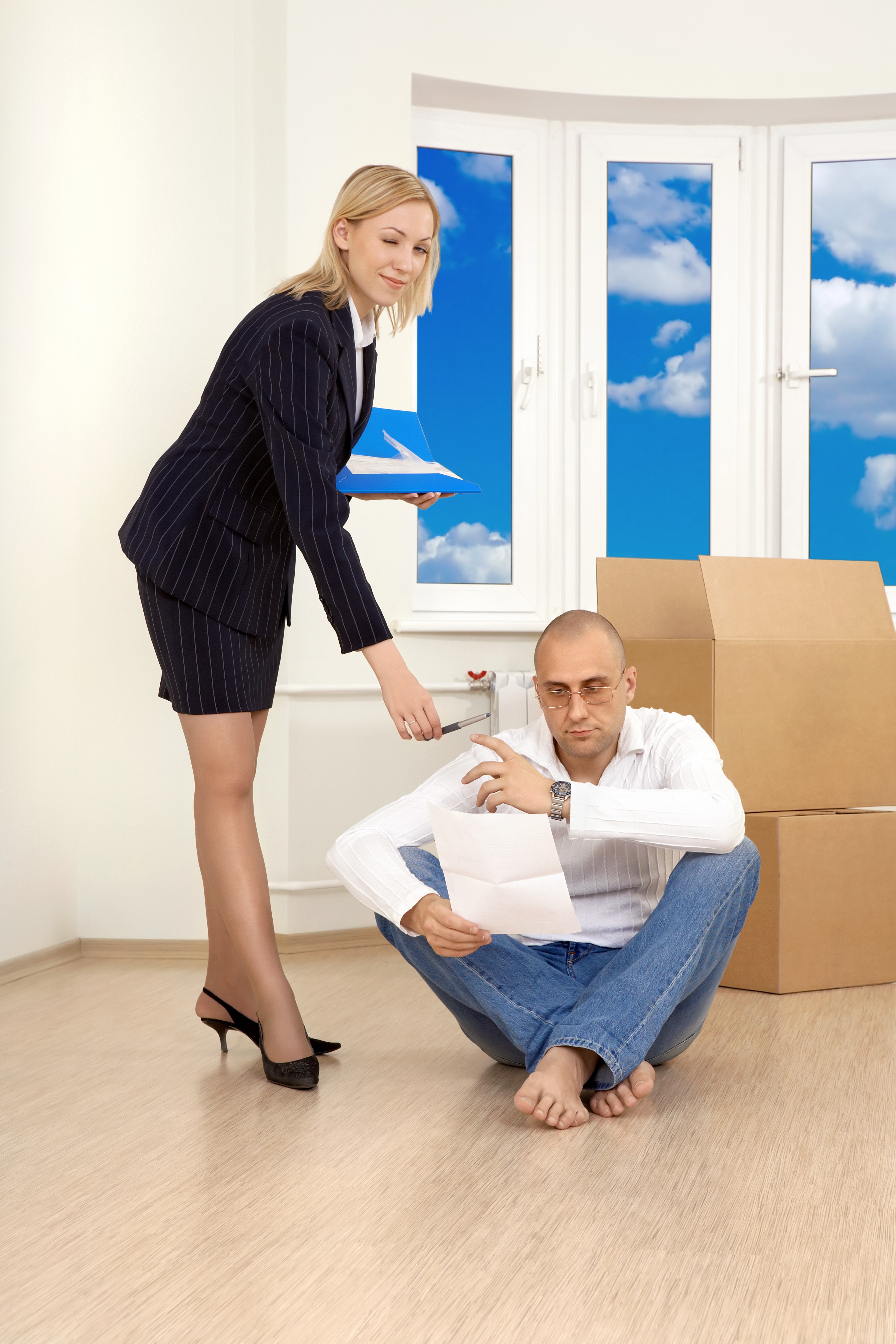 Buyers Broker of Florida is an Exclusive Buyer Brokerage Office, representing only the best interest of the Home Buyer with Undivided Loyalty.
Call us for straight answers to all your hardest questions…
727-202-9130.
Not coming to town, but still want to Buy?
That is not a problem for us as we do that often. We are experienced, tell it like it is and many times, say "Don't Buy It".
We are your eyes and ears as we size up the property, evaluate the value and provide you with all the information: the good, the bad and the ugly. No pressure and no secrets. Check out our 5-star reviews.
Call us for a confidential chat 727-202-9130.