Home Buying Tips: New Construction vs. Older Home
Posted by Eve Alexander on Thursday, January 6, 2022 at 1:03 PM
By Eve Alexander / January 6, 2022
Comment
Home Buying Tips: New Construction vs. Older Home
Many home buyers are sometimes puzzled about what they can or should buy. Should they buy a brand new home or a resale home? In West Florida, (the Tampa Bay Area) there is an abundance of new construction, so home buyers always have a choice whether to buy brand new construction or a resale home.
Pretty much it is the home buyers choice which to buy as long as it fits into the budget.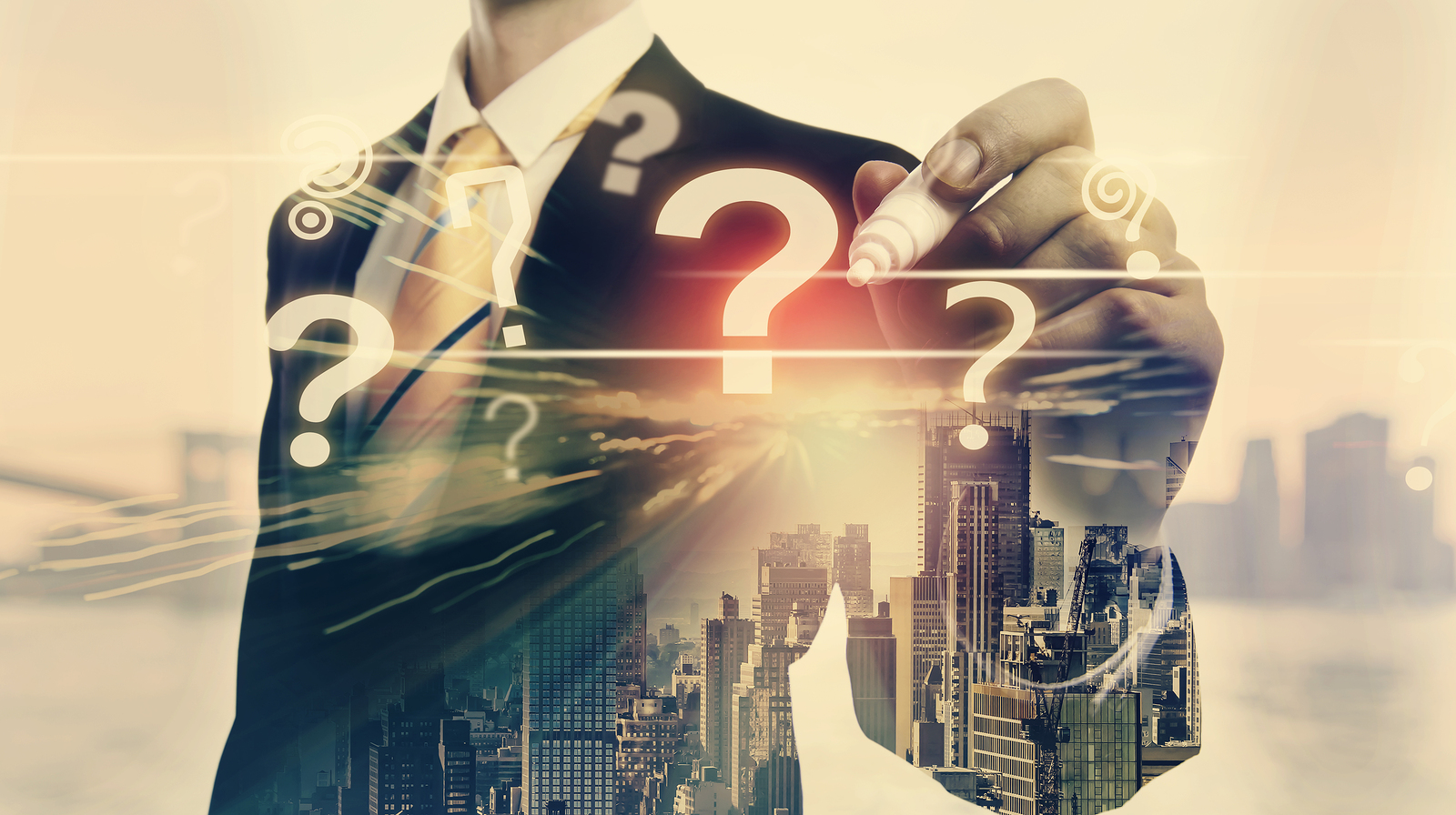 New construction homes are popping up where there used to be vacant land. In older established areas, old homes are being torn down to build new homes.
Tampa, St. Pete, Clearwater, Sarasota are all popular cities to relocate and live. Home prices have recently appreciated 30% due to its high demand. Road expansion and a waterfront lifestyle have increased demand for more homes. New construction opportunities are popping up, whether it is a growth area or newly built homes in an older area as found in St. Petersburg, Florida.
Reasons Home Buyers Buy New Homes:
It's been my experience new home buyers will buy a new home for the following reasons:
Typically, if a homebuyer purchased brand new in the past, it is highly likely they will purchase new in the future.
They do not want to bother with immediate repairs.
The location fits the buyers needs and the price fits the budget.
They want the latest energy-efficient homes.
Buyer wants updated floors plans, open concept, drop zone, craft rooms, doggie showers, more ensuite bedrooms, tall ceilings, media rooms.
Buyers cannot find what they are looking for on the resale market, so want to customize.
They do not want to spend the time or money remodeling an older home.
Reasons Homebuyers buy an Older or Resale Home
Homebuyers need to be in a specific location or preferred school district.
Pools are already built into the home and price.
They want a neighborhood with established vegetation and trees.
They do not want to wait for the build time.
Don't like cookie-cutter neighborhoods in new construction.
Don't want to live in an HOA.
Their budget is not enough for the new construction market.
They want larger sized lots which are typically the older lots.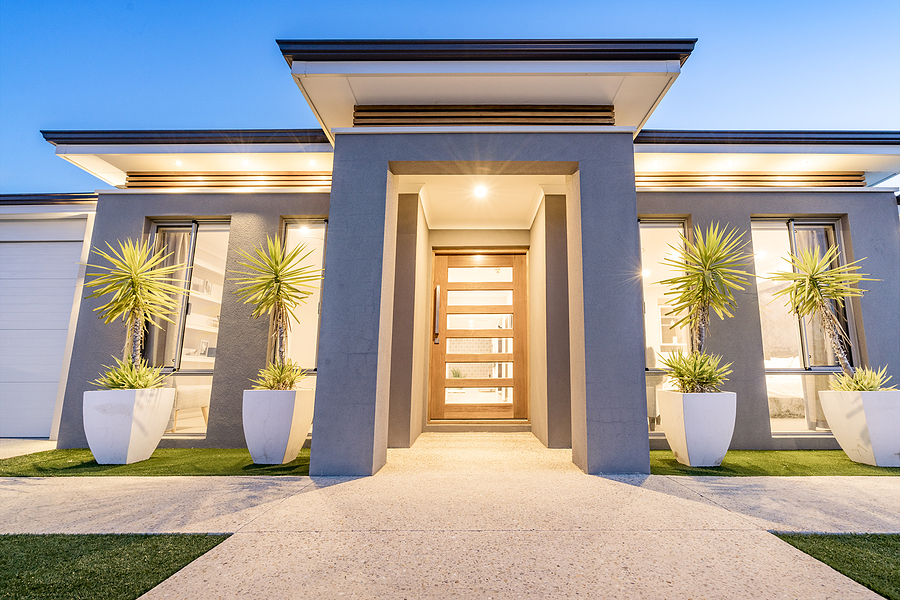 3 More important tips that most buyers don't know…
1) Pricing Difference in New vs. Old Home
Pricing with brand new homes can be unpredictable if you build from scratch. New home pricing will include the base price of the home, lot premium, and additional structural or design upgrades. Most often, final pricing is determined after you are under contract and have picked out upgraded options at the design center. An exclusive buyer's agent can help you sort out pricing and the best options before you go to contract.
TIP: Make sure your loan approval covers the amount you want to spend on upgrades. Last year, we had a buyer receive the incorrect loan approval from their bank. The buyers ended up borrowing money from their parents in order to put upgrades in the home.
Don't assume the price of the floor plan you see on the builder website is the price you will pay. For the average home, you can add another $50,000-150,000+ to the base price you see online because of the lot premium and upgrades.
If you need accurate pricing or a total price before you go to contract, it is best to buy an "inventory", "quick move-in", or "spec" from a builder. These homes are already completed, with a predetermined price prior to you signing a contract. The price will include the land, upgrades, home, and any extra features.
Similar to buying a brand new inventory home, a buyer will know the final price at contract if they elect to purchase a resale home instead.
2) Timing of Your Purchase
Buyers who build brand new from the dirt up will have a longer wait time. Most brand new homes take 12-15 months before you can close and move in. There are more long term decisions buyers have to make…
Will your financing costs be the same in 12-15 months (upfront deposits and employment)? Do you have a place to stay during the build time? What about schools for the kids? Do you need to sell an existing home?
Many home buyers don't realize that interest rates could be drastically different in 12-15 months out. A borrower may get a rate lock for longer periods before closing, but that requires upfront money.
Do you have time to see multiple builders? Purchasing new construction requires a lot more preparation with home tours, questions, and analysis. In today's market it is not unusual for a buyer to take up to 3 to 6 months before they can execute a builder contract. Some builders have a "wait list'' and some even have a bidding process.
When we take on a client, depending on your criteria we need to research who has what for sale to seek out all the buying possibilities. Not all the builders fully utilize databases to provide their full availability.
It can take many phone calls to cover all the available suitable builders. What their website states may already be outdated. We like to check on what is current. Builders only release a few homesites per month, so buyers may have to wait to find a match.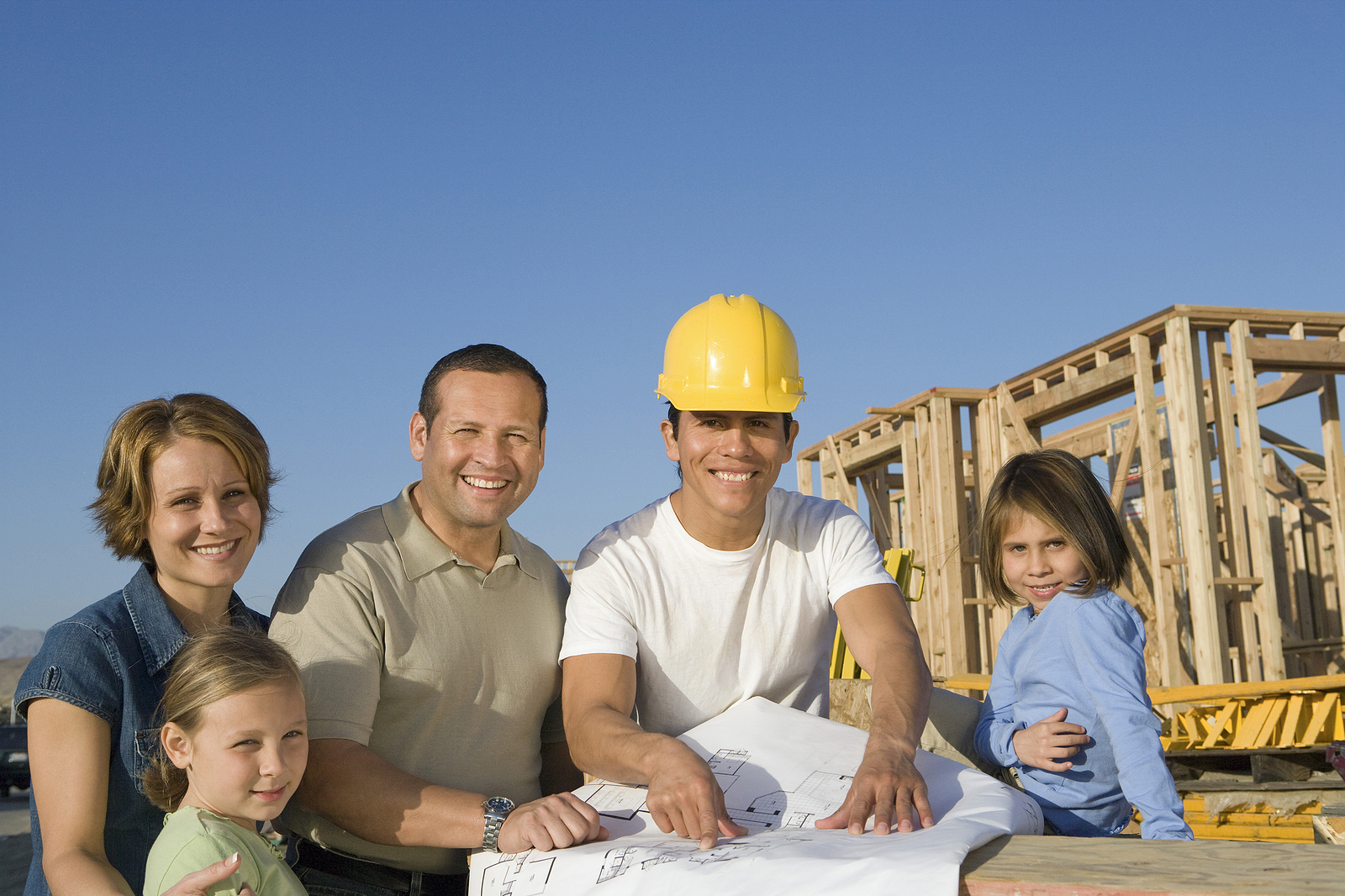 As exclusive buyers agents, we are experienced at managing a new construction home search for you.
3) Charm vs. Modern
There is no question older homes downtown with towering oak trees, brick-paved streets, and large front porches are the quintessential charm. Historic Hyde Park Tampa and Old Northeast St. Petersburg is oozing with charm.
Many of those locations can even be "walkable". However, older homes do not always offer open floor plans, large closets, multiple rooms or energy-efficient buildings. Learn more why it is necessary to conduct inspections and what to consider when you inspect an older home.
All resales need some level of work, repair, or upgrades. If your inspection reveals a long list of repair items, a good buyer's agent will help you sort through it or renegotiate it. Your choice is to stick with the home purchase, renegotiate the contract, or move on to something better.
Buyers that are not finding what they want or need on the resale market, should consider buying a brand new home as an alternative.
Most brand new homes are built in planned communities with an HOA. The first thing that is apparent is all the old mature trees have been removed and replaced with baby ones. It will take a commmunity 15-20 years for trees to change the look of the neighborhood. If that is ok with you, then buying a brand new home will always offer energy efficient features.
Energy efficient features include radiant barriers in roofs, more insulation, low flow faucets, toilets, and shower heads. Spray foam insulation in roof or walls, energy efficient light bulbs, air conditioner, low VOC paint and carpets, and double pane windows are the common inclusions. All of this translates to reduced energy and water bills.
Home buyers do not always have to decide instantly on "old vs new" home buying. Buyers Broker of Florida puts your home buying needs first to help figure out which homes might work the best for you. We can help you explore both options. Call us 727-202-9130. We want to help you.
Book at Consultation with a Buyers Broker