How to Buy a Condo in Tampa Bay
Posted by Tayna Alexander on Saturday, May 27, 2023 at 10:33 AM
By Tayna Alexander / May 27, 2023
Comment
How to Buy a condo in Tampa Bay
Florida has over 1.5M condominiums and Tampa Bay is leading the pack on condos with stunning water views and also new construction.
Buying a condo sounds straightforward enough, however there are many important things to consider. When thinking about your desires in condo living it is important to ask yourself this question: What kind of lifestyle do I really want??
What kind of views do I want?
Many condo owners live out of state and visit their condo regularly to enjoy paradise. Maybe the view isn't that important or maybe you do want to wake up seeing the Gulf of Mexico every day.
Garage or covered parking?
Maybe you prefer to leave your vehicle covered and secured in Florida while you go back to your home state.
How much parking is available?
If you only have one assigned parking space and not a ton of guest parking it may be a daily hassle if you reside there or have guests coming to visit.
A corner unit?
Corner units only have one shared wall and typically more windows bringing in natural light.
What floor do I want?
I need to decide what floor to be on. Do I want to be on the bottom floor or a penthouse at the very top? Be aware that the higher up in the building you go, the higher the price tag.
What kind of amenities do I want or need?
Condos offer a variety of amenities including a pool, gym, tennis courts, pickleball courts, dog park, and a concierge if you are lucky and more.
What about concierge services?
Are they important? Will that be at your fingertips or will you have to take a taxi outside of your condo life?
Figure out what conveniences you must have or what you can live without…
Once you narrow down your search criteria and decide on the kind of condo you wish to purchase, we can then help you purchase your dream.
This will be the more transactional part of your condo purchase. Here are important points to make sure the condo is a good fit, and you are satisfied with the fees you will need to pay.
W

hat are the rules and regulations of the Association?
The rules and regulations outline the specific rules of the community, and enforced by the condo association.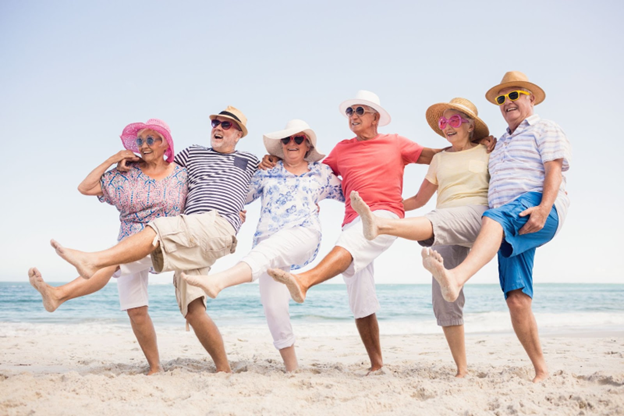 The condo board of directors has the primary goal to oversee the maintenance and management of the common areas of the community, and to establish accepted behaviors within the complex. For example, are pets allowed? How many, what size, and what breeds?
What times am I allowed to move in and out of the condo or have maintenance people come? The rules of parking, rentals rules, noise, recreational area rules and even garbage disposal are all important.
Is this community going to allow short-term rentals? The Condo rules and regulations will determine if they allow rentals and how short the rentals can be. Will that mean revolving tenants next door?
»»Check Out New Construction Developments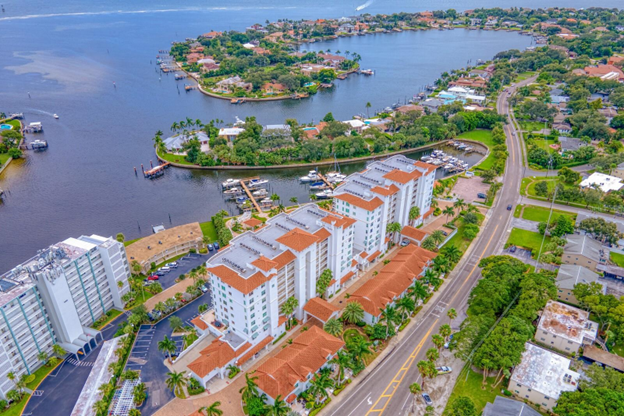 Are there any special current or proposed assessments?
A big advantage to living in a condo is that your Condo association has its own reserves to have money to cover the expenses of the community's shared spaces and amenities. However, the reserve amounts have limits, and may not cover all expenses.
When the maintenance costs of the complex exceed the monthly maintenance fee collected on the units, the deficit becomes a "Special Assessment" which must be paid by each unit owner.
Residents of a condo pay a monthly fee to fund their association's master reserves, as well as a kind of rainy day savings for repainting, reroofing, replacing landscape and repaving the parking lot etc…just to name a few..
However sometimes unexpected costs pop up or funds are mismanaged to where the association cannot afford the costs with monthly dues alone. In this case a special assessment is imposed on the residents to be paid in one lump sum or in small payments until the assessment is paid.
Why is the Condo Rider so important?
The Condo Rider is an addendum to the purchase contract that is signed by both the buyer and seller.
Florida Statutes Section 718.503 states that Buyers who have entered a contract to purchase a condo unit are entitled (at the Seller's expense) to receive Declaration of Condo, Articles of Incorporation, bylaws and rules of the association, and a copy of the most recent year-end financial information. You need to request that when making an offer.
The Condo Rider also contains a clause that states, if requested in writing, the buyer has the right to receive the necessary condo documents and that the contract is voidable by the buyer by delivering written notice of the intent to cancel within three days after receipt of those Condo Documets.
In addition to statutory requirements, the Condo Rider contains several provisions which are very important, including Section 3C, which determines if the buyer or the seller is responsible for payment of pending special assessments imposed by the Association.
If the seller has not disclosed any levied or pending special assessment at the time of signing the contract, then the seller is responsible for paying the special assessment in full prior to closing.
Levied means an assessment that has been imposed and pending is defined as any special assessment that has been an item on the agenda or reported in the minutes of the association in the previous 12 months.
A special assessment could amount to thousands of dollars or even tens of thousands, so it is extremely important that the Condo Rider is correctly completed.

How much are the monthly Condo Association fees?
Living in a condo typically comes with a required monthly cost to the Condo Association. The condo fees are set by the Condo Board of Directors. The fee typically pays for maintenance and repair costs, insurance, lawn care, pest control, as well as amenities, garbage removal and other services.
While some Condo fees may seem high it is important to know what costs will be covered. Are the Condo fees paying for costly flood insurance? Are they covering wifi and cable? Maybe even water. Know what is included.
Do the condo fees pay for the amenities I will use like a pool, tennis or pickleball courts? Or do the condo fees cover activities that don't interest me?
This amount is also important to calculate as the condo fee can affect how much of a mortgage you will be able to afford if you are financing. Buying a condo in Florida successfully means you will need to crunch the numbers and consider the items that will be paid by the association or you personally.
As savvy Exclusive Buyers Brokers not only do we guide you in the right direction…we are there to make sure all the boxes are checked to save you money.
For any questions, or to view property or to buy sight unseen, please all the experts: Buyers Broker of Florida 727-202-9130.