How to Lower Your Mortgage Payment
Posted by Erika Phelan on Sunday, June 25, 2023 at 9:45 AM
By Erika Phelan / June 25, 2023
Comment
How to Lower Your Mortgage Payment
…without increasing your down payment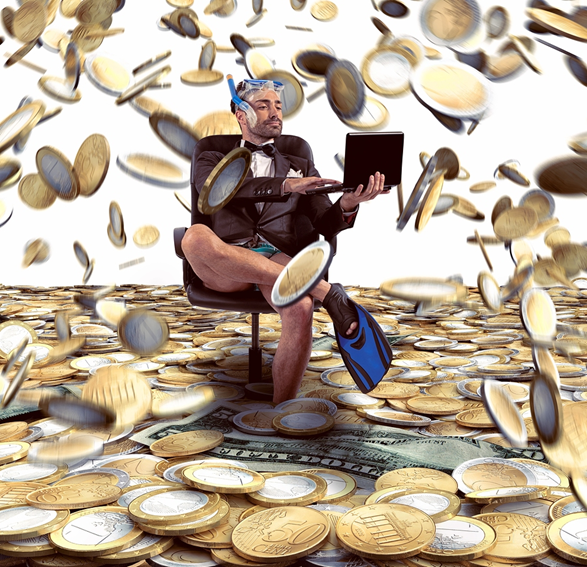 You are embarking on your journey to purchase a home in Tampa Bay, and you realize your mortgage payment is higher than you expected. What do you do?
What if you do not have additional money to increase your down payment on your loan before you close on the home? With the increase in home prices over the years as well as interest rates, this can be a common question and a problem.
What is a Down Payment on a Home?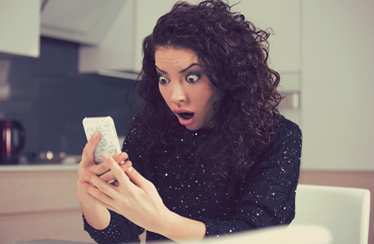 The Down Payment is the amount of money that you will put toward your loan.
The lender will require a minimum percentage of the purchase price, or you can do a flat dollar amount depending on the loan requirements for the type of loan you are applying for.
This money must be fully available to the borrower in their bank account, before you can go to contract on a home.
That means your down payment funds must be verifiable and not money you plan to get in the future. Unless of course, there is a contingency in the contract for the sale of your existing home and you plan to use that profit for the purchase of your new home.
What is the Down Payment Amount for me?
It depends. Conventional, FHA, VA, Jumbo and Portfolio Loans will have different minimum down payment requirements for the specific type of loan, property type, use and your credit score.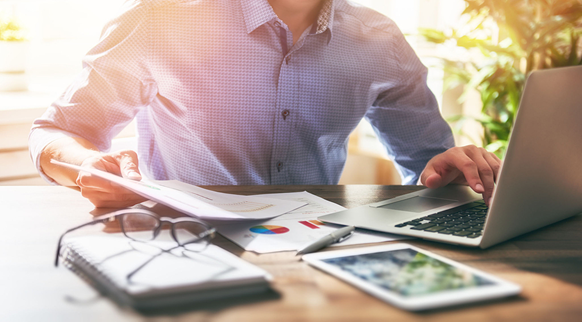 Condominiums, second homes, and investment properties may have different down payment requirements than a primary home. Your lender will be able to guide you on your personal down payment requirements. That can range from "0" down for a VA loan, 3% down for an FHA or conventional loan, or up to 50% down for a hard money loan.
The most cost-effective and competitive down payment for an offer which includes a 20% downpayment. Read more about How to Make an Offer in Tampa Bay, and learn why down payment matters when submitting an offer.
Save $$$$: Lower your interest payment and lower your mortgage. There are solutions to reduce your Mortgage Payment, either before closing or after closing, if you do not have time to save for a large down payment.
Solutions before closing:
Before closing, consider an Interest Rate "Buy Down" to lower the interest rate. This will increase your closing costs, so it's best to consult with your lender to see if this is your best course of action.
There are 2 Types of Rate Buydowns: Temporary or Permanent.
Temporary: 2/1 Buydown. The first year the rate is 2% below the permanent rate. The second year it is 1% below the permanent rate.
Permanent: This would be a permanent rate change through the term of the loan.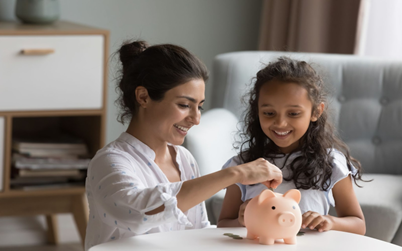 Consider doing an ARM (Adjustable Rate Mortgage) Loan.
The interest rate starts low for a period of about 5 years, then adjust to a higher rate.
This can be a good solution if you are planning to pay off the entire loan before the interest rate increases or if you are expecting an income increase in the future.
You can also have a relative "gift" money toward your down payment, or you can use a retirement account for extra funds. This would be done when you start your loan application process. This will increase your overall down payment, which will reduce your loan to value ratios.
Solutions after closing:
After closing, you can re-amortize your loan or do a "mortgage recast". By paying a small fee to the lender, you may redo your loan schedule based on putting additional money toward your loan amount.
This is usually done when you have a chunk of money to put toward your loan. Such as; if you had sold a home and received proceeds, received an inheritance, or a settlement. You will need to check with the lender to see if it's available for your particular type of loan.
Most loans today do not have a Prepayment Penalty, but be sure you check with your lender on this. When you do not have a Prepayment penalty you can pay extra money at any time toward your principal loan amount. For example, I round up my mortgage payments to the nearest whole dollar, so I pay a little toward principal each month. Not enough money to miss, but it is a nice surprise when I get an early payoff.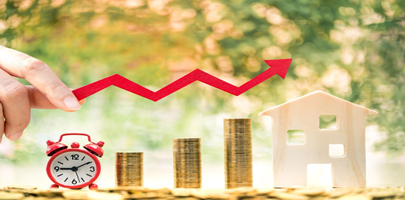 You can pay 13 mortgage payments per year, instead of 12. The 13th payment can go toward principal. This will reduce your mortgage payment over time, and it will reduce a 30 year more to 22 years. Wow!
You can also reduce your mortgage and loan term by paying Bi-Weekley mortgage payments instead of monthly. You can set this up with your lender after closing.
If you are putting less than 20% down and incurring Private Mortgage Insurance (PMI). As soon as you reach 20% Equity (Both by Loan Reduction and Home Value Appreciation), you should contact your lender to have them remove the PMI payment.
This does not reduce the principal amount, but does lower your monthly payment. Please note the lender will not tell you when you have reached the 20% Equity (even though they are supposed to). Monitor this yourself so you do not throw your money away.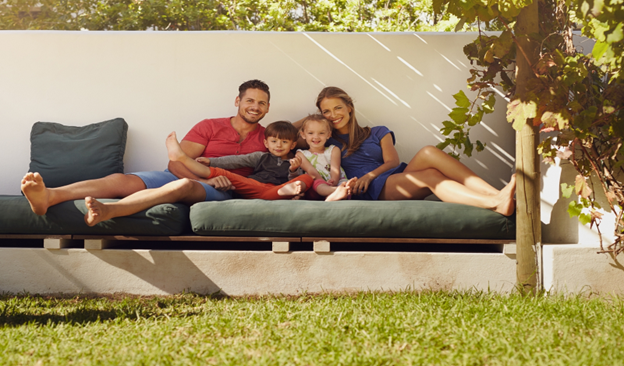 Shop for homeowners insurance annually. If you are not tied to your insurance company, it may be a good idea to shop for lower premiums and/or adjust your coverages and raise your deductible. There are new insurance companies coming to the market with better rates.
Make sure your Property Taxes are in shape. Many homeowners forget to file for Homestead Exemption. Homeowners are eligible for a discount of $650-800 off property taxes, plus there are more exemptions that may be applicable. Also, if your assessed value is not consistent with the rest of the neighborhood, you can challenge your assessed value each year in your County's Property Appraiser Office.
Refinance your loan. When interest rates drop, you may be eligible to refinance your entire loan to a drastically different interest rate. This can be a huge savings long term, but you will have closing costs which can be added to the loan balance, so you do not have any upfront costs.
These "saving" techniques are an accumulation of our knowledge over many real estate years of looking out for the homebuyer. Not only will these tidbits save you money on your monthly mortgage, but also can save you thousands of dollars of interest over a long period of time. When you purchase a home through Buyers Broker of Florida, we are always keeping our home buyers in mind to save them money. We make it easy to understand,right? 727-202-9130
Be smart and take another step further to know your buying power…
We recommend speaking with "The Mortgage Guy" as we only work with the best. He is a highly experienced Florida Mortgage Planner, who has been doing mortgages for over 25 years.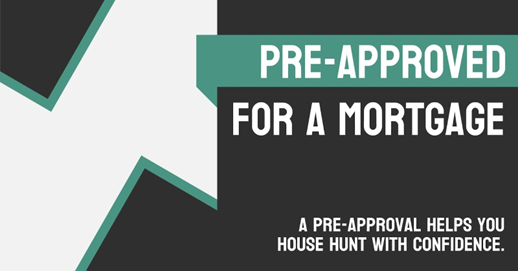 Eric Intihar is his name and he assists home buyers with long range preparations for home buying or immediate home buying. He always has borrowing options that others don't and speaking with him is always worth it.
He is quite knowledgeable, organized, problem solver, and knows how to get the loans done for Home Buyers, creating a new chapter in their life. Best part is he is also available nights and weekends.
Buyers Broker of Florida is a boutique family run business with over 30+ years of representing only home buyers in Florida. To schedule a complimentary consultation on your home options simply complete the form below.
We can help you save money! Complete this form below.