Sawgrass Lake Park in St. Petersburg 33702
Posted by Tayna Alexander on Friday, January 20, 2023 at 8:00 AM
By Tayna Alexander / January 20, 2023
Comment
This beautiful Park was Made for a Reason:

Watch the reason:
Sawgrass Lake Park is created for people interested in observing and learning about nature. It is a perfect spot to enjoy nature without having to spend any money, as this park is FREE.
The park spans 400 beautiful acres in the heart of Pinellas County.
There is an extensive network of boardwalks and some foot/dirt trails which loop throughout the park.
The park is built around native Maple Swamp, Oak Hammock, and native wetlands. The fragile wetlands act as a sponge to absorb flood waters and other benefits that only natural wetlands can provide.
The Sawgrass Lake project began in 1972 to provide flood protection to the city of Pinellas Park. A water-control structure was built to facilitate drainage canal improvements and to maintain reasonable water level fluctuations in Sawgrass Lake and the surrounding swamp.
The lake and swamp also provide natural water treatment to assist in the quality of water draining to Tampa Bay.
Get Exercise on 5.4 Miles Walking Trails
This beautiful park provides boardwalks, wooded walking paths, and foot trails. A mile of elevated boardwalk winds through the maple swamp and an observation tower provides 360 panoramic views of the Sawgrass Lake and the park itself.
The 5.4 miles of foot trails and boardwalk trails are great for walking in the hot weather as there is lots of shade.
Onsite Preview of Wildlife
Sawgrass Lake Park is a great learning experience, and a chance to get kids excited about learning and protecting Florida's natural environment.
At the beginning of the park there are interesting nature exhibits which show examples of Florida's natural wildlife, and things you might find in the park like shells, birds, wildlife, snakes, turtles, and more.
The best part of Sawgrass Lake Park is the wildlife you are going to see. You are almost guaranteed to see alligators and likely to see a variety of animal and bird species.
Be on the lookout for herons, egrets, ibis, wood storks, alligators, turtles and gopher tortoises, rabbits, fish, snakes, raccoons, armadillo, great horned owls, osprey and other birds of prey.
Spending an Outing at Sawgrass Lake Park
The park has amenities including picnic tables, one covered shelter with a grill, which is available on a first come, first served basis. There are men's and women's restrooms. Leased dogs are welcome in the park but are restricted from going on the boardwalk. There is plenty of parking and it is free.
Sawgrass Lake Park is a priceless spot because it offers locals and visitors access to nature, and a healthy escape from Tampa Bay's urban sprawl.
The dense foliage and wetlands feel very secluded, but the park is very convenient and easily reached because it is close to I-275. Even though the park's eastern perimeter borders I-275 the park's entrance is located within a residential neighborhood.
The park attracts many visitors so be sure to drive slowly and respectfully through the neighborhood. This is a fantastic park, and definitely worth a visit!
The Tampa Bay Area has many beautiful parks and places to see and enjoy, It is therapy for the soul…
If you are thinking about upsizing or downsizing, there is no better place than Florida. If you are considering a move, we would be honored to help you with a home purchase. Buyers Broker of Florida 727-202-9130 call or text us!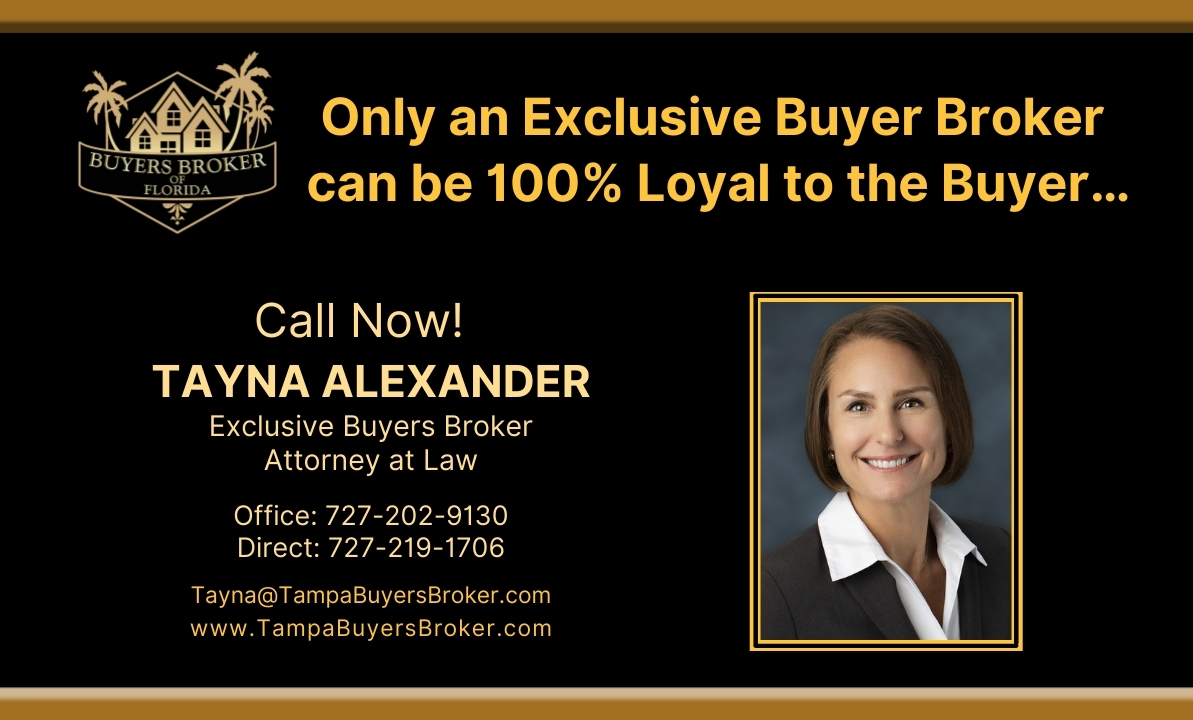 All Homes for Sale St. Petersburg 33702 | St. Petersburg Real Estate