Westchase a Top Suburb in Tampa
Posted by Tayna Alexander on Saturday, May 20, 2023 at 7:00 AM
By Tayna Alexander / May 20, 2023
Comment
WESTCHASE A TOP SUBURB IN TAMPA
North of Downtown Tampa in Hillsborough County
Considering a move to Florida's Gulf coast? Westchase offers a great choice for new Floridians (or locals) in search of a vibrant area to live.
Just northwest of downtown Tampa, Westchase offers a suburban lifestyle combined with a convenient commute to Tampa, St. Petersburg, and Clearwater business centers and just a quick hop to Tampa International Airport.
Westchase is ranked #1 for Tampa Bay and #4 as a top Florida Suburb. There is always something to do among the various activities from shopping, golfing, going to local parks…and don't forget the quaint nightlife scene.
The first Westchase homes started to break ground in the early 1990s,when Hillsborough County approved plans for a 10-square-mile master-planned community.
Doubling in size since the year 2000, the current Westchase population has grown to about 24,000 people. With an average age of 37 years old, the area mainly consists of young families who live in suburban communities around town.
Driving into Westchase from the nearby Veterans Expressway or Sheldon Road, you'll notice a lack of billboards and streetside signage along the main road.
This may seem minor but if you are heading home from a busy workday, the beautifully landscaped and tree-lined avenue is an opportunity to decompress a bit on a stretch of what feels like a country road. Don't be surprised if you spot a deer on the way home.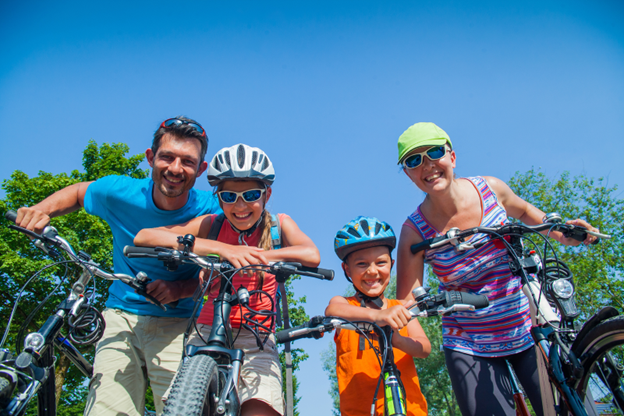 The joy of living in Westchase
Living in Westchase, surrounded by oak trees on land dotted with lakes and ponds, one has the feeling of being secluded in a pristine section of Hillsborough County.
Read More and Search Homes in Hillsborough County
However, the community is far from isolated. Between the various home styles you will find West Park Village, a retail area that contains restaurants, bars, and eclectic shops designed to be pedestrian friendly and densely populated.
Grab a drink at Irish 31, dine in for a meal at Catch 23 and jaunt to a coffee shop, or drop off your dry cleaning. You can take part in monthly holiday events or a food truck rally.
At West Park Village you will also find the Bell Tower, fountains, village greens, dog green, and splash park. Westchase neighborhoods are just a quick drive to additional supermarkets, popular eateries, pharmacies, and every other convenience you need.
Westchase is also very close to three major shopping malls, Westfield Citrus Park, International Plaza, and Westfield Westshore Plaza.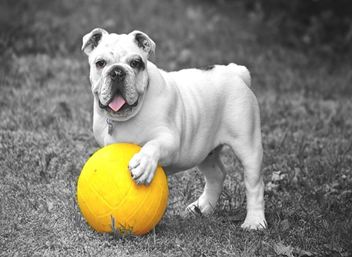 Among the top things to do in Westchase is Baybridge Park.
This park is an open green space with multiple playgrounds for children, fitness equipment, as well as picnic pavilions.
It additionally offers a basketball court, biking, restrooms, soccer, and walking trails. Residents of Westchase consider the area one of the best things to do. Baybridge Park, 10020 West Bridgeton Drive, Tampa, FL 33626.
Another fantastic attraction in Westchase is The Dancing Goat. This hidden gem offers kids and adults an inside look at a variety of farm animals including ducks, chickens, bunnies, and goats.
Visitors can enjoy walking tours around the farm and at the end sample homemade goat cheese.
Unsurpassed Quality of Schools

The high quality of Westchase schools is an important component for parents looking to relocate to the community. With around 4,183 students between the age of 5-17 years living in Westchase, school-age children make up about 18% of the city's population.
Westchase-area schools earn consistently strong ratings and student test scores rank 44% higher than the national average. Schools in the area include: Westchase Elementary, Deer Park Elementary, Davidsen Middle School, Farnell Middle School, Walker Middle Magnet IB World School, Sickles High School, and Alfonso High School.
Homebuyers can choose from…
30 neighborhoods in Westchase
Covering less than 11 square miles, neighborhoods in Westchase may be small but it offers residents charming and comfortable lifestyles. There are almost 30 neighborhoods that make up the Westchase community, each with its own flavor and amenities.
Parks, community swimming pools, tennis courts, and playgrounds are abundant, plus acres of conservation land attract families looking for an active Florida lifestyle.
The Vineyards is in the easternmost Westchase neighborhoods, just minutes to the Veterans Expressway, which has quick access to Tampa International Airport and 1-275 to St. Petersburg. Homes here are designed with spacious front porches and zero lot lines. The Vineyards is next to one of Westchase's two town centers and within walking or biking distance to Westchase Elementary.
The Greens neighborhood is located on the Westchase Golf Club, which winds through the neighborhood's six villages. Gated and family oriented, the Greens features wide sidewalks as well as a central open space where residents often gather for soccer games and holiday celebrations. Homes are spacious, mostly two-story, and priced in the high $400's.
Harbor Links/The Estates offers larger lots and spacious homes than most Westchase neighborhoods. Also located on the fairways and greens of the Westchase Golf Club, The Estates is a private section of luxurious homes, many with large outdoor living spaces and upscale amenities like home theaters. Prices vary from $500k - $800K.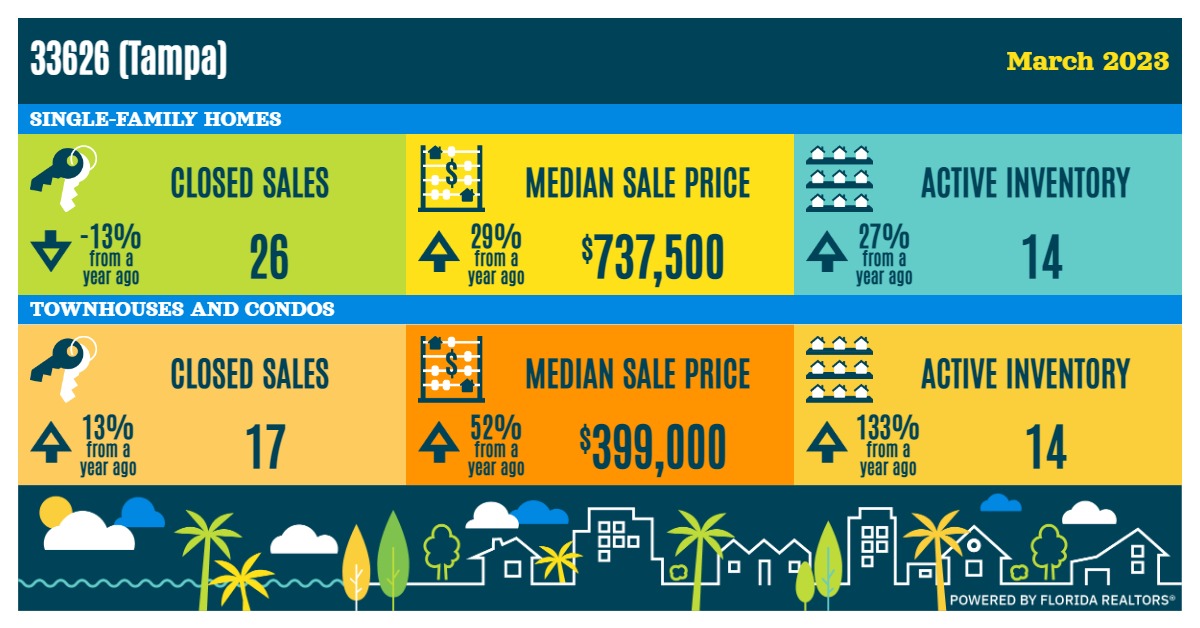 Westchase Golf Course Ranked #1 for Customer Loyalty and Satisfaction in Florida
Westchase Golf Club is a premium daily-fee facility recognized by the National golf Foundation as a top 10 courses in the national rankings and #1 in the state of Florida in its Customer Loyalty and Satisfaction Program survey. Nationally known architect Lloyd Clifton designed the 6699-yard, par 72 course, which winds through natural wetlands, wooden bridges and bulkheads. Called "one of the most beautiful public-access courses in the Tampa area," Westchase has earned a high rating from Golf Digest as well as a Great Value award.
West Park Village, mentioned earlier, is at the heart of Westchase. Its villas, condos, and single-family homes are located around the town center's business district. If you are looking for a vibrant area with lots of interaction with neighbors and a spirited village vibe, West Park Village is an attractive option.
Westchase properties for different budgets
There are currently 20 active listings in Westchase. A 2BR/2BA Condo starts at $290K and 3BR/2BA starts at $350K. A 2BR/2BA Townhomes starts at $415K and 3BR/2BA starts at $535K. A 3BR/3BA Single Family Home starts at $725K and a 7BR/6BA starts at $1.2M.
Westchase is a tight-knit community that has a lot to offer. The serene atmosphere, parks, town centers, and great schools make this the number one suburb to live in Tampa. This is why Time Magazine Ranked Tampa as one of the best places in the World to live in 2023!
Why choose Buyers Broker of Florida to represent you in purchasing in Westchase.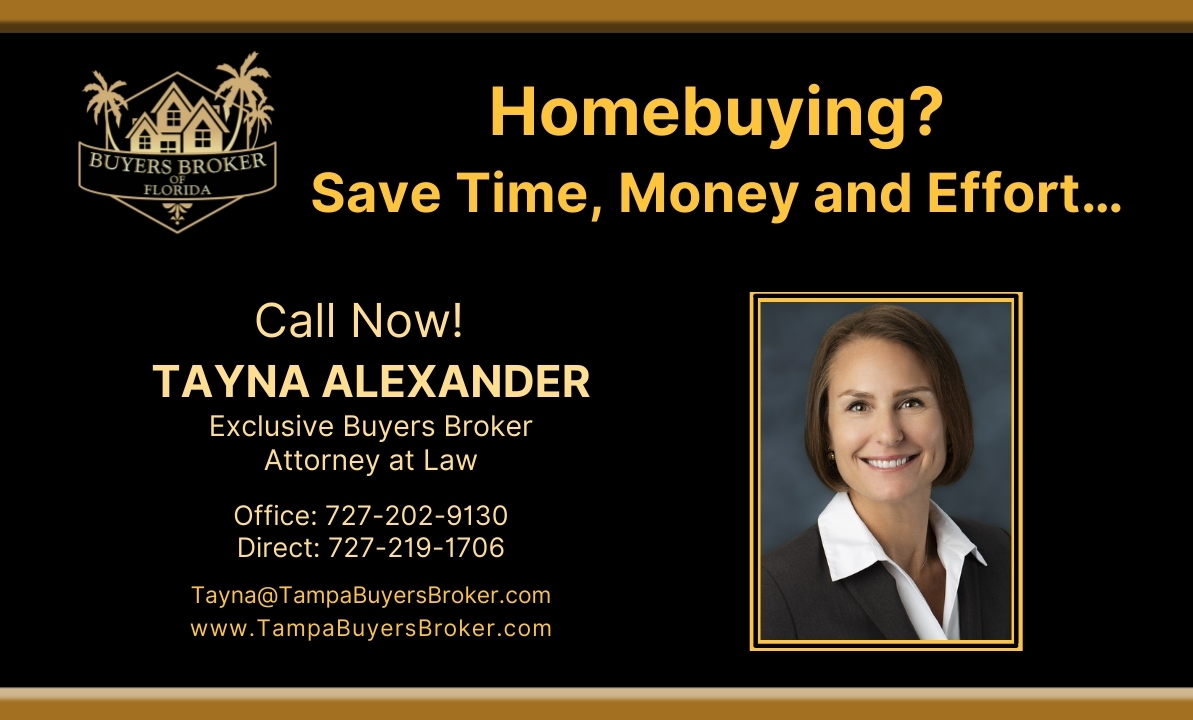 Contact Tayna Alexander to Represent You!