The Scoop on a Termite Bond
Finding Termites in Florida is common...when you have humidity, heat and wood that is an invitation for termites to move in.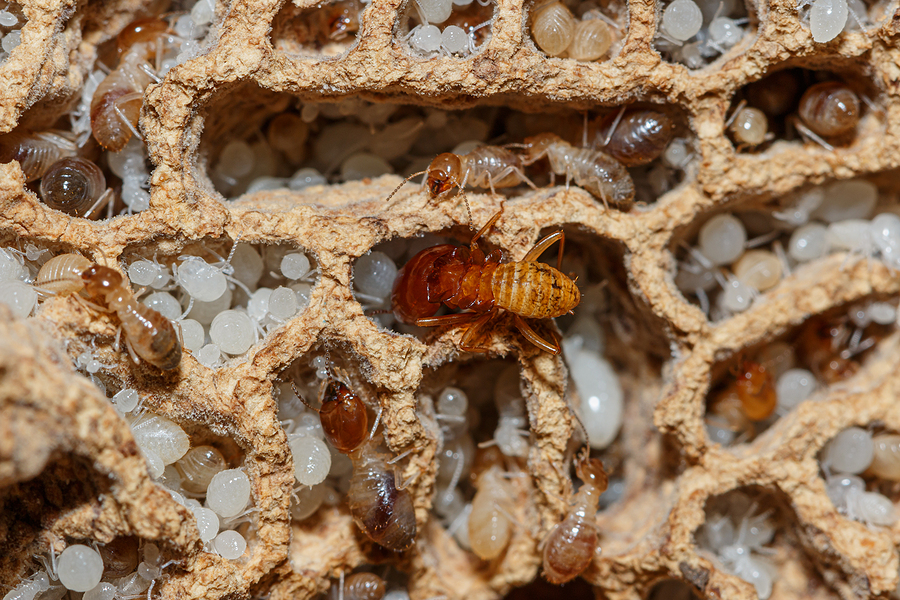 Most homes in Florida will have termites sooner or later, so it is not necessarily a reason not to buy the house. It is however a time to understand your Termite Bond options when termites or termite damage is discovered.
What is a Termite Bond?
A Termite Bond is a warranty agreement between the homeowner and a termite company.
Basically, a Termite Bond is Termite Insurance. If a Termite problem is found during a termite bond agreement, the company should treat the problem at no extra charge.
But...will they really??
Does a Termite Bond solve the problem?
In my 30+ years in the Real Estate Business of representing only home buyers and witnessing dozens of home inspections with serious termite issues, I have yet to experience a termite bond that a termite company stands behind.
They claim that it is just water damage, dog chewing damage, or no termites at all. I have never had a termite company say "Yes, we will fix the problem".
I am beginning to think that the termite bond inspectors get paid a bonus NOT TO FIND TERMITES. Seriously…
True Story of a Termite Bond
Our buyer client had a home under contact that had a Termite Bond in place. It was transferable to the new owner (for $350) so I called to check on it.
I requested a copy of the termite bond and was given an agreement dated 2007 with a name on it that I did not recognize...it was not the current owner's name. I called the BIG NAME Termite company and asked for details on the termite bond.
Yes, I asked a lot of questions...sorry.
OK, I am not sorry. Doing investigative work so that my buyer does not get stiffed is part of my job as a good Buyers Agent.
Next thing I know, I get a nasty call from the listing/sellers agent blasting me for asking too many "personal" questions from the Termite Company about the Termite Bond. Really?
Hmmmm...I receive some document that is 7 years old with someone else's name on it and I am not allowed to ask if the property is really covered by the current owner?
If asking about the expiration date on an old termite bond is "getting too personal" then I am guilty. I do have the right to ask and the buyer certainly does have the right to know.
Nonetheless, the professional Home Inspectors on this house discovered that there was a real termite problem. Yet when this BIG NAME Termite company came out, they claimed that it was water damage, not termites.
No surprise on that...no surprise at all.
So, is getting a termite bond worth it? Ahhhhh...maybe or maybe not. Knowing how termite companies dismiss termite claims, I can't picture myself ever buying a termite bond. One day, you might need to make that decision for yourself.
For Expert Buyer Representation where we do care about your termite problems Call us: 727-202-9130.