Charlotte County Florida Homes for Sale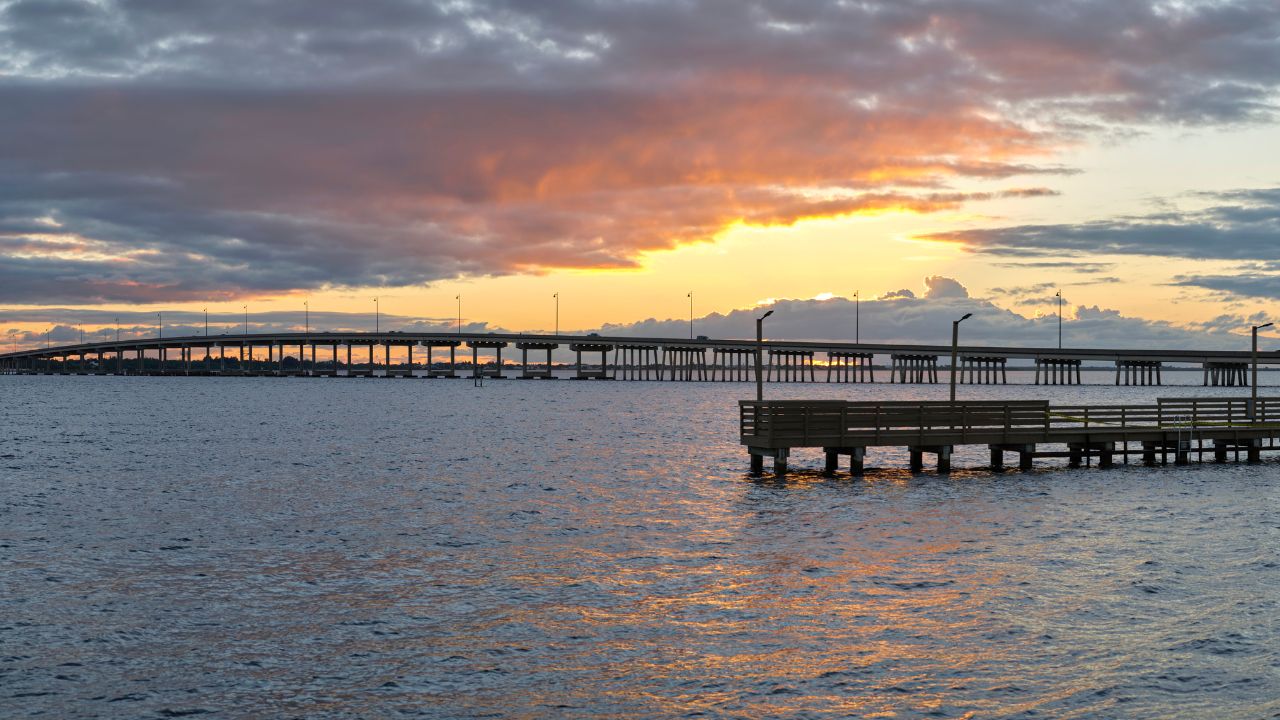 Welcome to Charlotte County, Florida - a hidden gem nestled along the picturesque Gulf Coast. Known for its stunning natural beauty, vibrant communities, and a wealth of recreational opportunities, Charlotte County is a prime destination for those seeking a slice of paradise in the Sunshine State. Whether you're a potential homeowner, investor, or simply looking for a change of scenery, this charming coastal county offers a diverse real estate landscape that caters to a wide range of preferences and lifestyles. From waterfront properties with access to the Gulf of Mexico to serene suburban neighborhoods and historic downtown districts, Charlotte County boasts a dynamic real estate market that beckons you to explore its possibilities. Join us on a journey through this inviting locale, where you'll discover not only a wealth of real estate opportunities but also a vibrant community and a lifestyle that embodies the essence of Florida living.
Start here browsing all Charlotte County Florida Real Estate
Charlotte County Homes for Sale
December 10, 2023
Relocating to Charlotte County Florida
Discover the Wonders of Charlotte County, Florida
Nestled on the picturesque Gulf Coast of Florida, Charlotte County is a hidden gem that offers a blend of natural beauty, educational opportunities, diverse real estate options, and proximity to major destinations. In this article, we'll explore the remarkable attractions, educational institutions, real estate landscape, and the county's strategic location in relation to major places.
Exploring Charlotte County
Charlotte County is a vibrant and thriving community that boasts a variety of activities and attractions to suit every lifestyle. Whether you're a nature enthusiast, a beach lover, a history buff, or a cultural connoisseur, this region has something to offer for everyone.
For nature lovers, the county is home to several pristine parks and preserves, including the Charlotte Harbor Preserve State Park, which covers over 40,000 acres of protected land and offers hiking, bird-watching, and wildlife viewing opportunities. If you're a fan of water activities, the Peace River and the Gulf of Mexico provide ample opportunities for boating, fishing, and kayaking.
History buffs will appreciate the county's rich heritage, with attractions like the Military Heritage Museum and the Charlotte County Historical Center providing a glimpse into the area's past. Meanwhile, cultural enthusiasts can enjoy performances at the Charlotte Performing Arts Center and explore local art galleries.
Charlotte County Education
Charlotte County offers a range of educational institutions to cater to the diverse needs of its residents. For those pursuing higher education, Florida SouthWestern State College maintains a campus within the county, providing access to a variety of degree programs.
Southern Technical College also operates a campus in Charlotte County, offering career-focused programs that prepare students for the job market. In terms of K-12 education, Charlotte County Public Schools oversee all public schools in the county, ensuring that students receive a quality education from kindergarten through twelfth grade.
For aviation enthusiasts, AeroGuard Flight Training Center opened a flight school at the airport, providing aspiring pilots with the training they need to take to the skies. Additionally, the Airframe and Power Plant Program offered through Charlotte Technical College enhances the county's educational offerings, with plans to open at the airport in January 2021.
Real Estate in Charlotte County
Charlotte County's real estate market is as diverse as its landscape, offering a wide range of housing options to suit various preferences and lifestyles. Whether you're looking for a cozy condominium, a waterfront estate, or a family-friendly suburban home, you'll find it here.
The county's MLS listings provide valuable information about each property, including price, days on market, square footage, year built, lot size, number of bedrooms and bathrooms, assigned schools, construction type, and other essential details. This information helps prospective buyers make informed decisions about their real estate investments.
As you explore the Charlotte County real estate market, you can also review property tax information and the current listing status of each property. Moreover, additional features such as greenbelt locations, scenic views, swimming pools, and community amenities like parks and golf courses are highlighted to make your search more convenient.
Strategic Location
Charlotte County's strategic location adds to its allure. Situated on Florida's Gulf Coast, it offers easy access to major destinations while providing a serene and tranquil environment. The county is conveniently located near Fort Myers and Sarasota, making it an ideal choice for those who desire proximity to urban amenities while enjoying a quieter coastal lifestyle.
With its location along the Gulf of Mexico, residents can savor the beauty of pristine beaches and enjoy water-related activities. Major highways, such as Interstate 75, connect Charlotte County to other parts of Florida, including Tampa and Miami, allowing for convenient travel and access to cultural and entertainment hubs.
Charlotte County Real Estate Agents
Navigating the real estate market in Charlotte County is made easier with the assistance of local real estate experts. If you're considering buying a home in the area, enlisting the help of experienced Charlotte County, Florida buyers brokers can be invaluable.
Our agents are well-versed in the unique dynamics of the Charlotte County real estate market, and they can provide you with insights, advice, and guidance to ensure a successful transaction. Whether you're a first-time homebuyer or a seasoned investor, their expertise will help you achieve your real estate goals with confidence.
Conclusion
Charlotte County, Florida, is a remarkable destination that offers a harmonious blend of natural beauty, educational opportunities, diverse real estate options, and strategic location. Its wide range of activities and attractions caters to a diverse population, making it an ideal place to call home or visit.
From its pristine parks and waterways to its rich cultural heritage and educational institutions, Charlotte County has something to captivate every interest. Its real estate market is equally diverse, ensuring that you can find the perfect property to fit your lifestyle and preferences.
Whether you're seeking a peaceful retirement retreat, a family-friendly community, or a coastal paradise, Charlotte County welcomes you with open arms. This hidden gem on Florida's Gulf Coast invites you to explore its wonders and create lasting memories in a place where natural beauty and modern convenience converge.
Contact Your Buyers Broker of Charlotte County