North Shore (Historic Old Northeast) Homes for Sale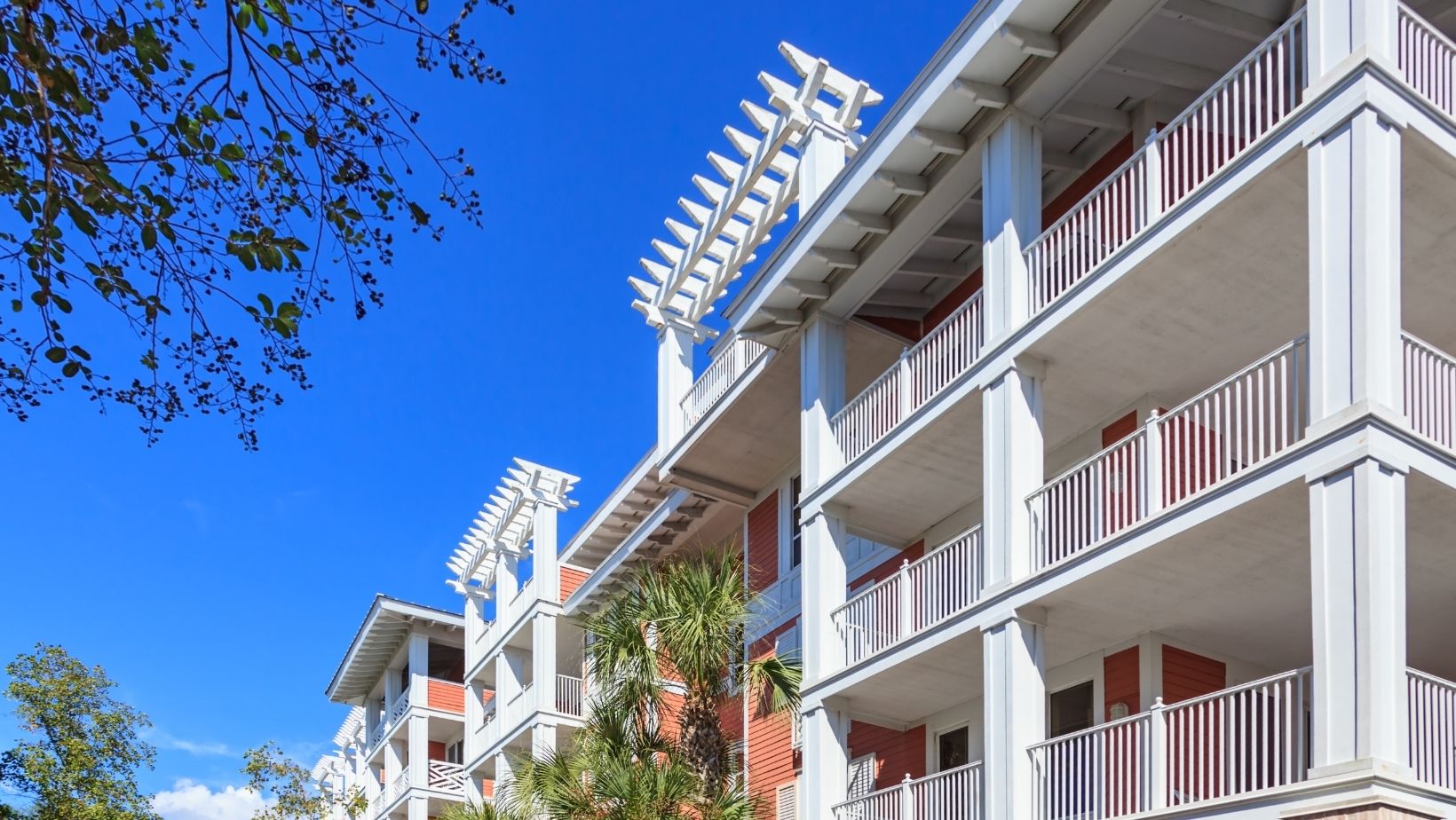 The North Shore neighborhood in St. Petersburg has been touted as the #1 best neighborhood to live in the St. Petersburg area. With excellent schools, housing, diversity and nightlife, the North Shore neighborhood provides all the amenities one could want as well as beautiful residential homes and historical architecture. Technically, the subdivision's legal name is Snell & Hamlet's North Shore addition even though Snell Island is its own small island with its own homes and is quite different from North Shore.
North Shores home to about 8800 residents and homeownership is split down the middle with about 48% of residents renting their homes and 52% owning their own homes. North Shore is more of a historical district with midsize properties and high-value homes. The community dates back to the early 1900s and has developed over the years but you'll find a lot of historical homes, Victorian-style architecture, modern and contemporary design, and an eclectic mix of old Florida charm.
Historic Old Northeast Homes for Sale
October 2, 2023
$1,794,950
Med. List Price
St. Petersburg Neighborhoods
More about the North Shore Area
St. Petersburg is North Shore district is located just south of Eden Isles and Snell Isles, east of Highway 92 between Crescent Lake Park and the historic old Northeast area and Tampa Bay. While it's primarily residential, it's surrounded by shops, restaurants, the St. Pete Pier, fantastic markets, and other amenities and services. There's plenty of shops and restaurants along Highway 92 which runs north and south from St. Petersburg to the W. Gandy Blvd., Bridge over to Tampa.
Things to do in North Shore
North Shore Park - This is probably the most predominant landmark in the North Shore neighborhood. This large waterfront park in St. Petersburg runs along Tampa Bay from Coffee Pot Bayou to Vinoy Park. It offers scenic walkways as well as paths over to Snell I'll adjacent to Flora Kylie's Park and Gizella Kopstick Palm Arboretum and features four lighted tennis courts, the beach, multiple playgrounds, benches, softball fields, and a lush landscape.
Visit The Historic District - Also known as Old Northeast or Historic Old Northeast, North Sure is a designated historical district featuring nearly 3000 historical buildings and four landmarks. It's bordered by 4th St., North, 5th Ave. N., Tampa Bay, and 30th Ave. N. It offers some retail and dining options but is primarily residential. It's been featured in the "Great Homes and Destinations" section of the New York Times. Browsing downtown will give you a glimpse back into the early 1900s with gorgeous architecture, tours, museums, and design.
"Walking to this beautiful historic district will expose you to lovely homes and beautiful tropical landscaping."

"Many nice restored homes in a pleasant area with tons of shade trees." - TripAdvisor
North Shore Homes
Real estate in North Shore offers a variety of designs and styles with a median home value of about $585,000. You'll find historical homes that have grand renovations over $1 million as well as smaller starter homes less than $300,000. The area enjoys great economic, social, economic clout, and residents rarely stray from the close-knit North Shore community.
There are a few condominiums and multi-family homes with one bedroom, one bath units starting at around $300,000. Single-family homes start at about $400,000 with the average price between $500,000 and $900,000. Again, North Shores primarily residential with a few homes along Beach Dr., Northeast offering beautiful views of Tampa Bay as well as those along Coffee Pot Boulevard Northeast. These are not boat-ready homes meaning you will not find any direct waterfront property in North Shore. Some homes do offer views but none have actual access to Tampa Bay from North Shore.
North Shore Schools
Residents of North Sure are part of the Pinellas County school district and school-age children are typically assigned to the North Shore elementary school, the John Hopkins middle school, and the St. Petersburg high school.
"My children had thrived at North Shore the past three years. The school has been improving year after year with tremendous parental support and incredible teachers!" - GreatSchools.org
Historic Old Northeast Neighborhood Association
This homeowner association is one of the oldest and most vibrant neighborhood associations in St. Petersburg. Originally founded in 1974 as the North Shore Neighborhood Association but changed in 2002 to reflect the prevailing use of the name "Old Northeast". It features three historic districts, 35 annual events and social gatherings, and encompasses over 2400 residents. It is designed to preserve and enhance the quality of life in this part of St. Petersburg. The Association works with neighbors and local officials to ensure the safety and security of the neighborhood. Check out their website for more information on annual meetings and events.
You'll find a variety of homes and real estate for sale in North Shore on her website and when you're ready, contact us at any time to schedule a showing or for more details. We are exclusively buyers agents for St. Petersburg and the Tampa Bay area and would love to help you find the perfect home in North Shore or surrounding communities and neighborhoods.
Contact Buyer's Broker of Florida
SOLD Listings in Historic Old Northeast
October 2, 2023