Buying New Construction Homes in Tampa Bay Florida
Do Not Forget to Bring Your Buyers Agent!
Many home buyers are unaware how important it is to utilize an expert buyers agent when purchasing new construction.
A Buyers Agent that is experienced at successfully helping a buyer through all the nuances of brand new builder homes has a unique skill set that most brokers do not understand, because it takes loads of experience to become proficient. We are really good at it.
Unlike the resale market, each builder has different contracts, terms, sales, process, inspections, and timeframes. Buying a new home can be a complex process, it is important to have a Tampa area new construction buyer's agent to guide you every single step of the way.
Not only will their guidance help you invest wisely, they are your eyes and ears…for sure they will advocate for you should something go wrong and it sure can. Builders sometimes miss installing your paid options, or install the wrong product, or the finished product is flawed, or replacements are needed.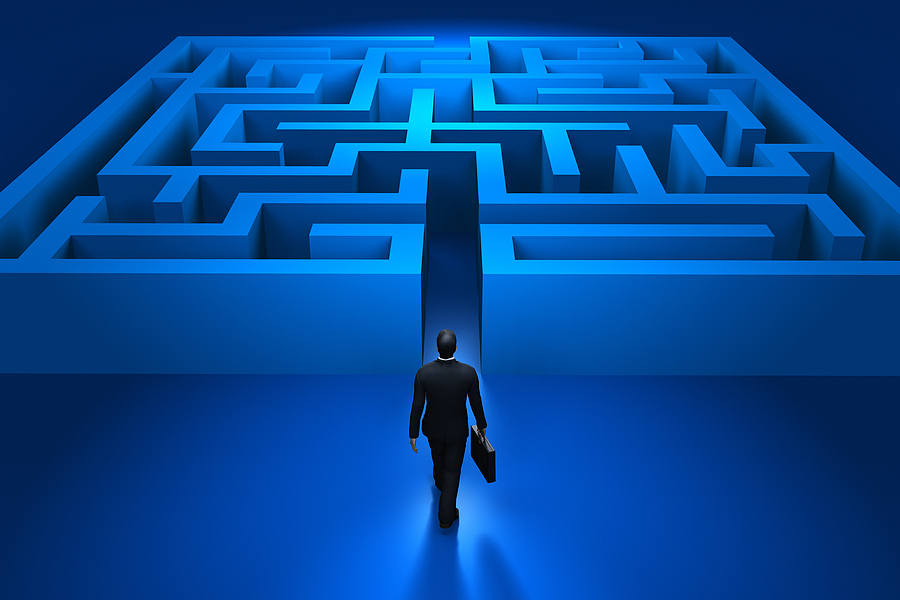 Benefits of having a seasoned new construction Buyers Agent:
They

do

read the contract…sometimes 40-100 pages long.

Advise on the contract, build, and closing process.
Coordinate Inspections and watch your time lines.
Resolve issues before they become bigger problems.
Make you receive all the upgrades you paid for.
Attend builder meetings.
Buying new construction in a hot real estate market
In today's new construction market, there is a limitation on the amount of homes released for sale and some builders even require buyers to first be on a wait list. You can no longer walk in and buy something, like before.
Buying new construction today takes a lot more planning and build time can be up to 15 months. This is largely due to the continuing increases in the cost in building materials and scarcity of products, such as windows and appliances.
Builder costs are going up, up, and up…
In order for a builder to meet the construction requirements and be profitable, they release a few homes at a time at one price. After each release or every couple of homes sold the price increases.
If a home buyer is on a builder wait list, they can no longer predict the price of home or lot, because with the frequent price increases, the price may be entirely different several months out.
We had a buyer that was called on from a waitlist and the base price increased $15,000 in just a few weeks…including lot premiums that doubled in price.
The demand for Tampa new construction homes is so good that some builders require buyers to bid on lots. In addition, deposit requirements have also increased. Your Tampa new construction buyers agent can help you sort out these details to make sure new homes are a good fit.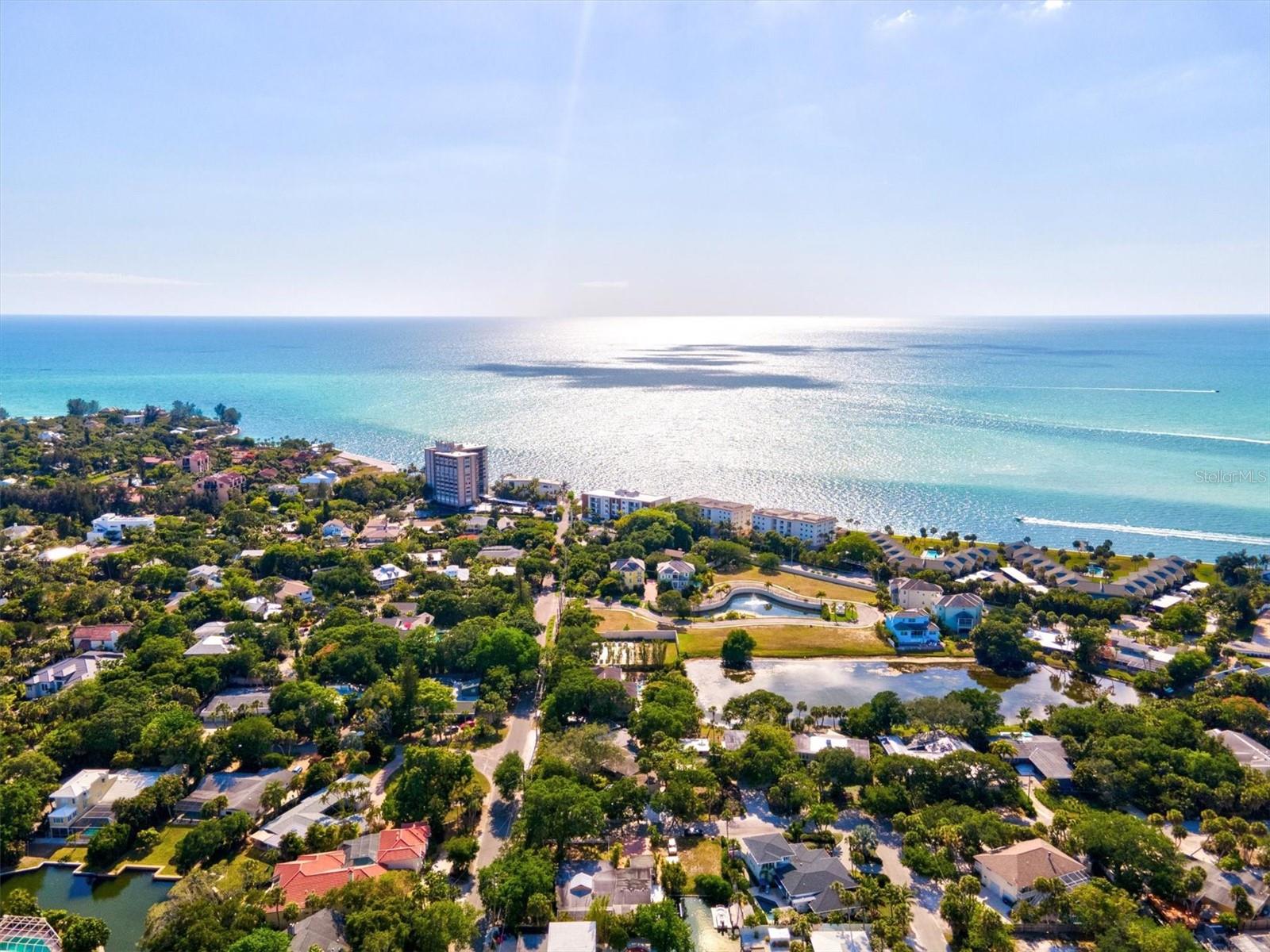 New Construction Options West Coast Florida
Depending on the area, new construction home buying options will offer you different choices. For instance, in St. Petersburg and South Tampa neighborhoods, homes in older areas are torn down and replaced. Along the coastal areas, Downtown St. Petersburg, and Downtown Tampa you can find luxury condo towers with views!
If you are looking for a brand new master planned community, those can be found on the outskirts of Tampa, Bradenton, and Sarasota. Want the 55+ lifestyle? We can discuss that too.
When should you hire a Buyer's Agent for your Tampa New Construction purchase?
Tampa home buyers should hire their buyers agent before they speak with the builders representative or even sooner if they are thinking they might want to buy new construction.
Searching for new construction is a managed process. The search process to determine availability takes some planning and all the builders like to have the buyer agent involved in the very first visit.
Do buyers have to pay their buyer's agent?
Your new home Tampa Buyer Agent's Brokerage is paid by the builder when the home closes. Some home buyers mistakenly believe that they get a special discount when they do not include an agent. Not so, that is a myth.
The broker fee is already built into the builder construction, so it is optimal for all buyers to include an experienced buyers agent to have an advocate and gain priceless knowledge.
Buyers Broker of Florida serves Tampa Bay including Hillsborough, Pinellas, Manatee, Sarasota and Pasco Counties. They are buyer specialists representing only home buyers with advanced knowledge and expertise on new construction.
For a no obligation, no pressure chat, call us.727-202-9130.